Belgian Waffle Ride and Expo
Unroad unmistakably.
October 13-15, 2023.

Nicknamed the "Hell of the (Mid) West", the Belgian Waffle Ride KS is the greatest gravel / unroad course in America. The route will take riders on a ronde of the rolling hills north of Lawrence, where it will clatter through agrarian hamlets and the Ardennes-like hills — not over classic mountains per se, but rather a never-ending string of ups and downs — along sinuous unroads, single-track through the woods or along the lakefront, muddy trails and two spectacular cyclocross courses carved through the grass, woods and valleys of Snake Farm - De Kleine Slang and The Slengenwinkel Doolhof - situated at a magical place of forested backcountry that's just a few miles from downtown Lawrence. The 2023 course is new, as but features plenty of the rolling hills from the 2021/22 edition, where there are virtually no straightaways, and lots of opportunities for pain and suffering. Oh yeah, there will be almost no paved roads and due to the nature of the course, no place to hide from the wind in a group. You will be on your own.
There are a few things that make the BWR stand out, and on top of the list, right after the obscenity of the racecourse, is SUPPORT. This ride is supported with Police escorts, follow vehicles and the Waffle has six Feed Zones perfectly placed throughout its 123.2-mile (or 76.4-mile wafer) parcourse.
More importantly, the BWR features an armada of media vans, Sunflower on-course support, BWR support vehicles, on-trail support with roving mechanics along tough sectors that confront ill-prepared riders with a rude awakening soon after leaving the Lawrence downtown scene. The number of flats and mechanicals that the team addresses for the BWR are incomparable to any other event like it or unlike it. Special thanks to the Sunflower crew for their unflinching support of the event and the team they have amassed to serve our unique event.

The race takes place Saturday, October 14, but the fun starts on Friday evening with a street party and concert presented by Sunflower Outdoor and Bike. 2022's headliner was the iconic G. Love & Special Sauce and raised money for the Steve Tilford Foundation, an organization that helps young people find and chase their passion through cycling.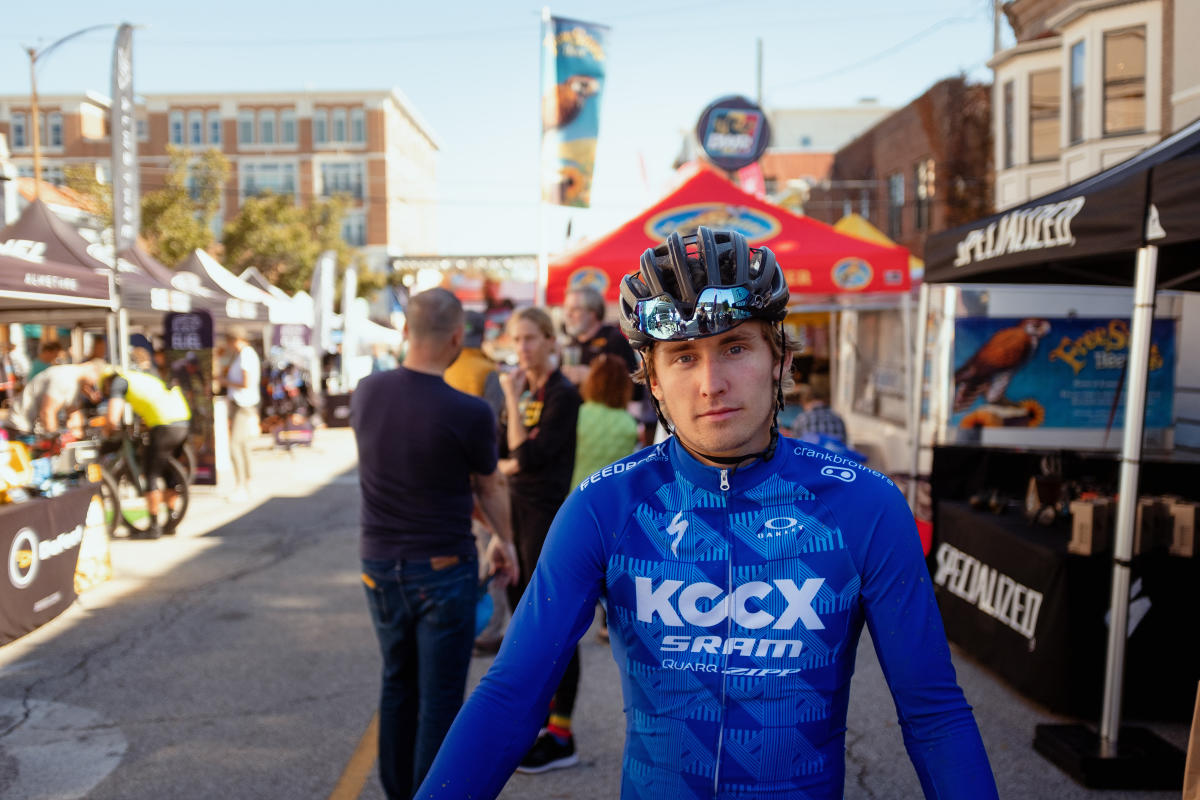 8th and Mass Street in Historic Downtown Lawrence is the place to be on Saturday. Peruse the Belgian Waffle Ride Expo featuring community partners, national bike suppliers, entertainment, and a beer garden. In the evening it's time for another outdoor concert - 2022's free show featured KC headliner The Get Up Kids.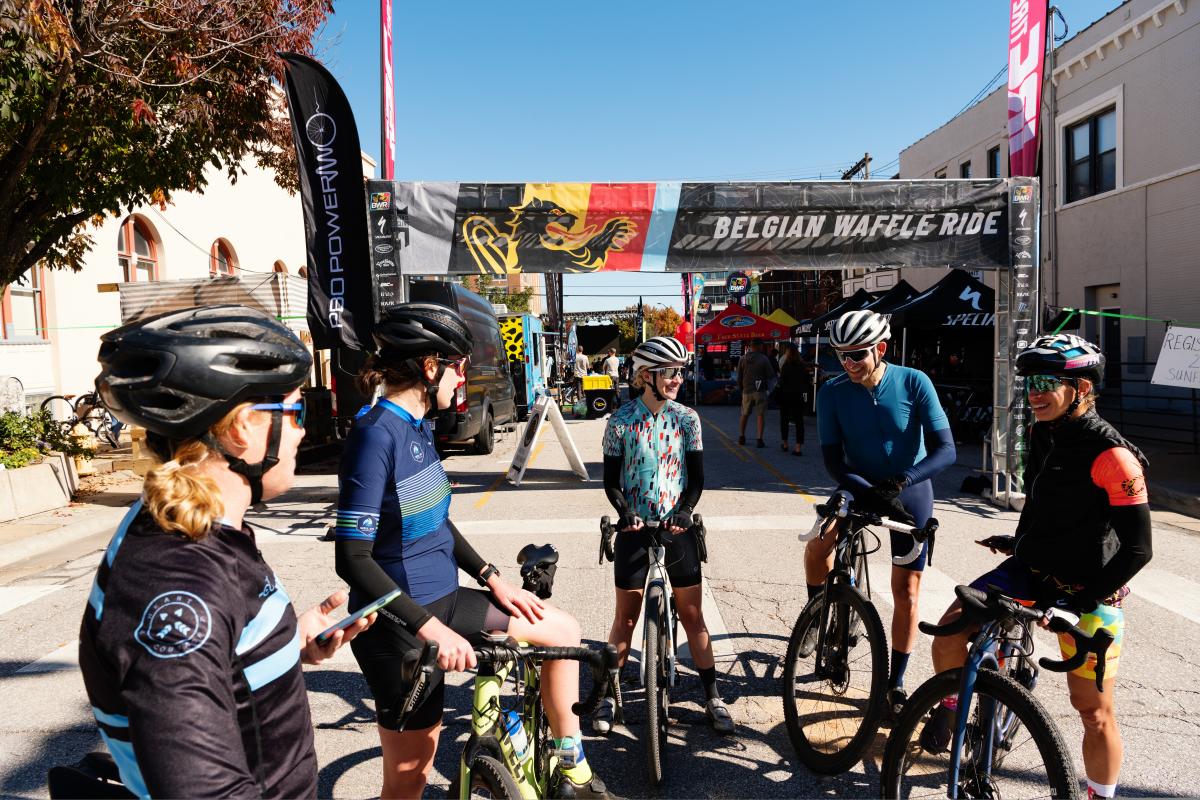 Keep an eye on this space for more information about the race, expo, and entertainment, happening all weekend long.