Belgian Waffle Ride and Expo
Coming to Lawrence and Douglas County, October 14-16, 2022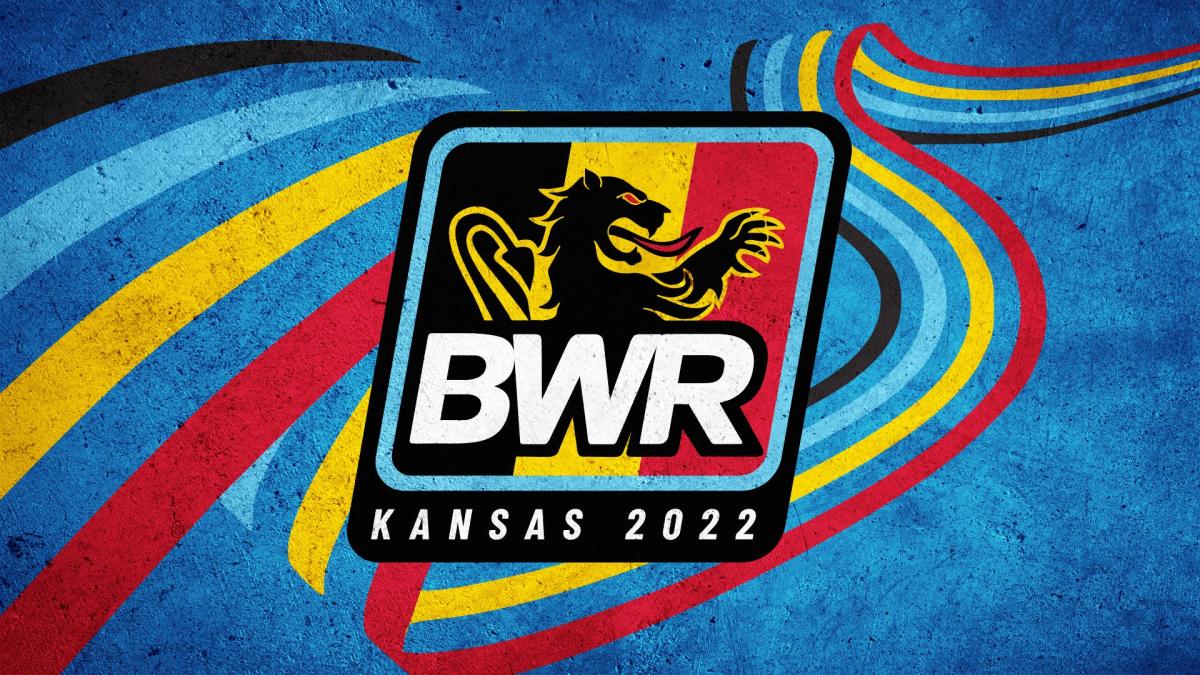 Nicknamed the "Hell of the (Mid) West" this race closes out the Quadrupel Crown of Gravel, and the gravel season. A mostly off-road parcourse throughout the northeast region of Kansas was carefully designed to provide double the elevation per mile than many events in the region, giving this event has a unique punchy complexion. Its hallmarks include two extended cyclocross courses through the Snake Farm and some wonderful single-track to surprise and delight all. There are three distances - Waffle, Wafer (80-ish miles) and Wanna (40-ish miles).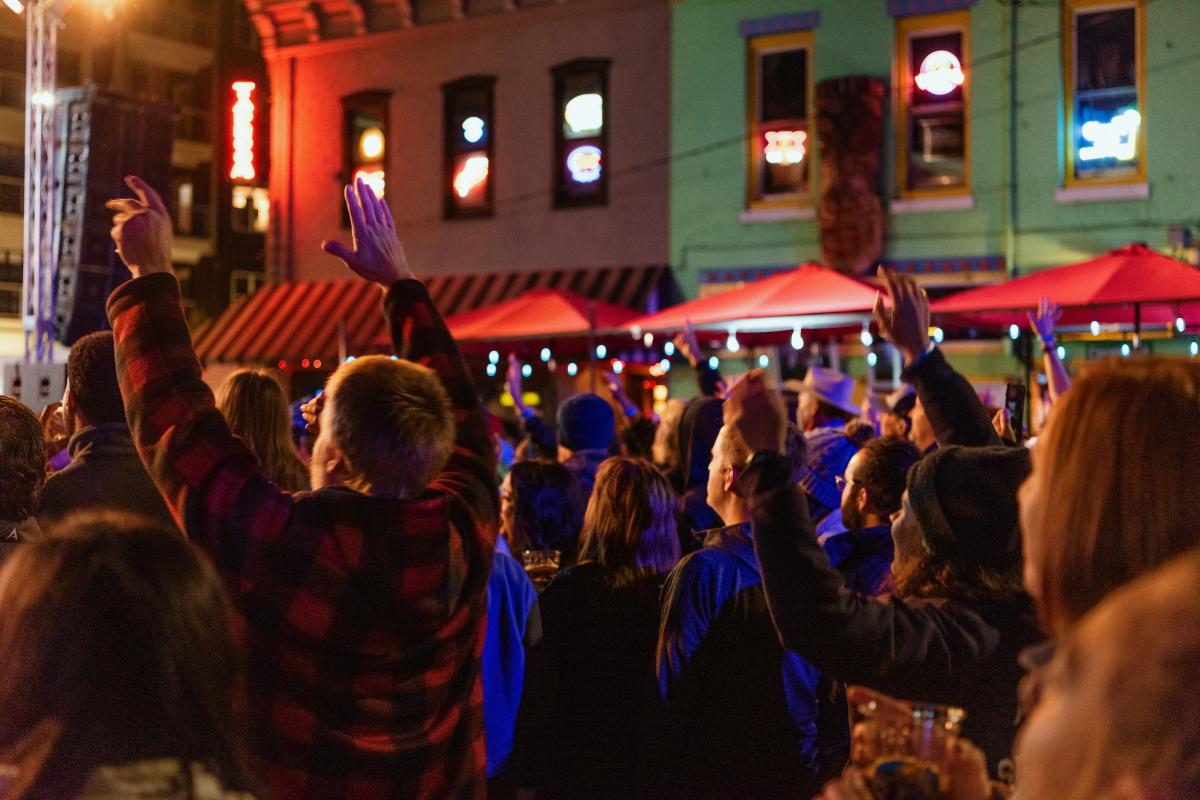 The race takes place Sunday, October 16, but the fun starts on Friday evening with a street party and concert with G. Love & Special Sauce presented by Sunflower Outdoor and Bike. The concert will raise money for the Steve Tilford Foundation, an organization that helps young people find and chase their passion through cycling. Get your tickets to the show here>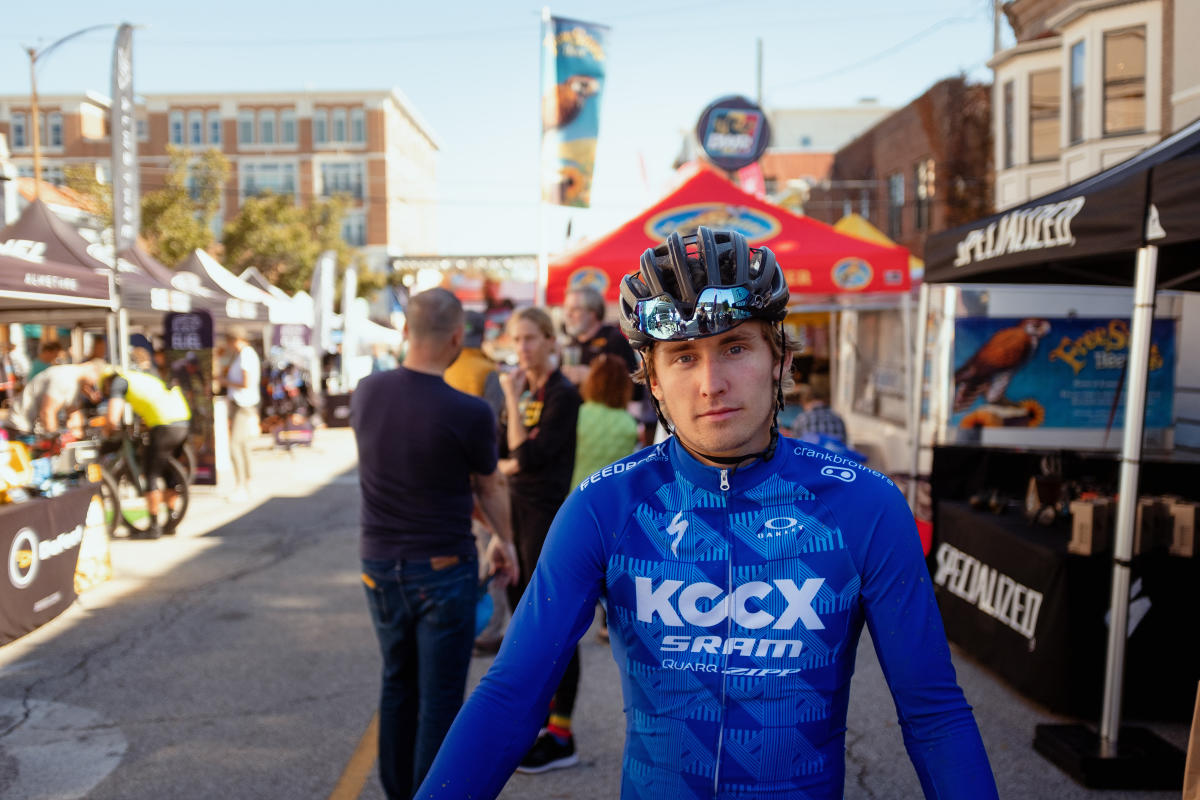 8th and Mass Street in Historic Downtown Lawrence is the place to be on Saturday. The morning starts with an early morning Breakfast Burrito Ride which is open to everyone. Peruse the Belgian Waffle Ride Expo featuring community partners, national bike suppliers, entertainment, and a beer garden. In the evening it's time for another outdoor concert. The Get Up Kids take the stage at 8:00 PM for a free show.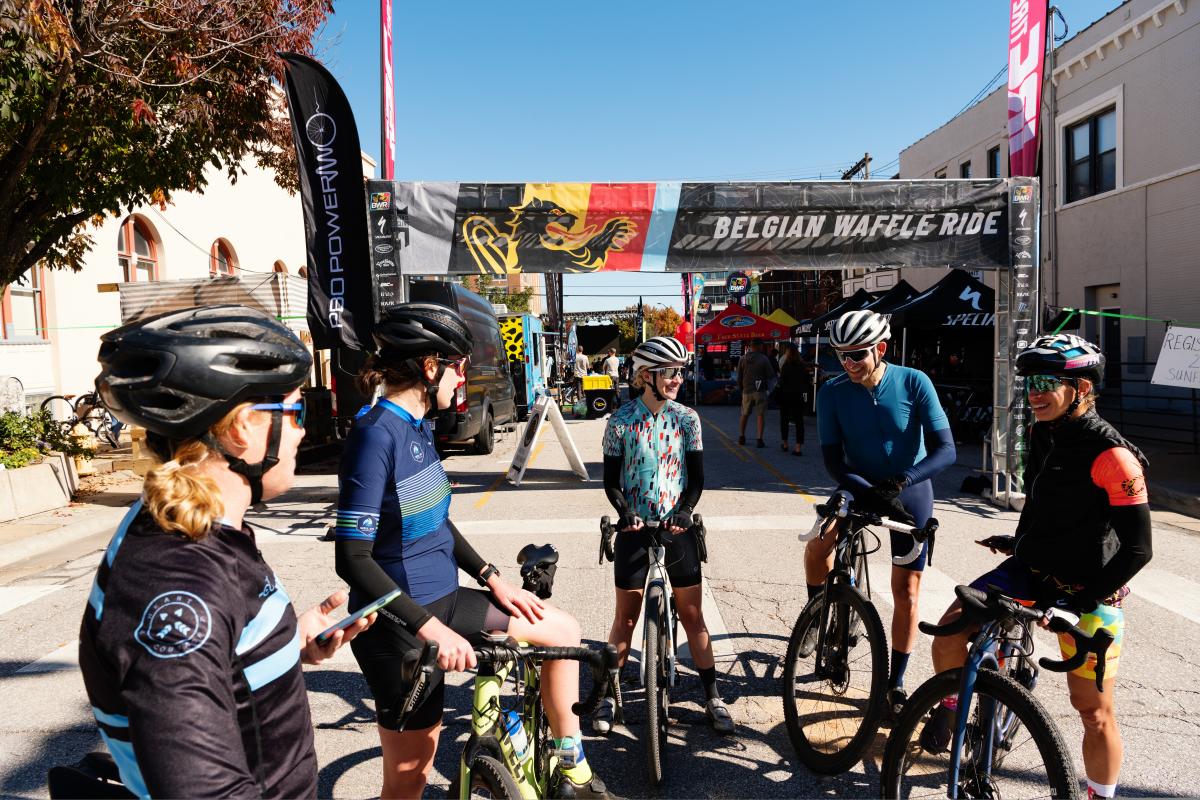 What about the waffles? That's saved for early Sunday morning. Return to 8th and Mass for coffee and waffle gorging at 6:00 AM before the big race. Races begin at 7:30 AM.