Plan A Safe Event
We are ready when you are
We know there is nothing quite like live events. Just as we know that keeping event-goers healthy and safe is a must in today's world. We also know that live events are not for everyone right now. These are the reasons why eXplore Lawrence has added some useful tools to our toolkit – to help event planners plan safe live and hybrid events in Lawrence, Kansas. Check out the new items and contact Kendra Brayfield to learn how you can use them at your next Lawrence event.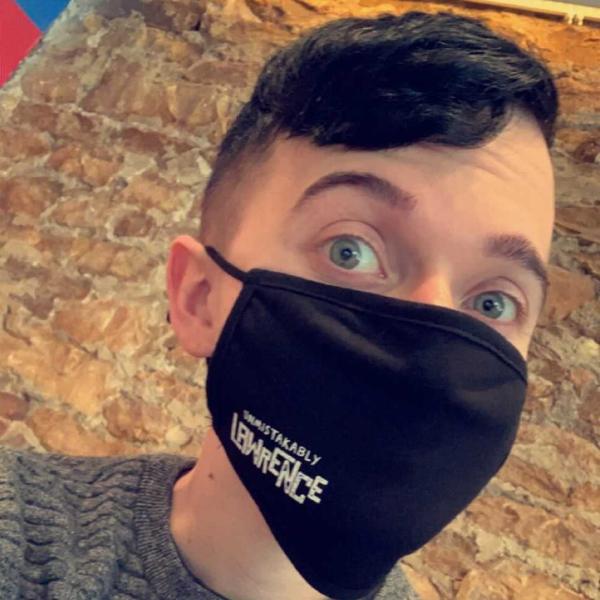 Unmistakably Lawrence Adjustable Masks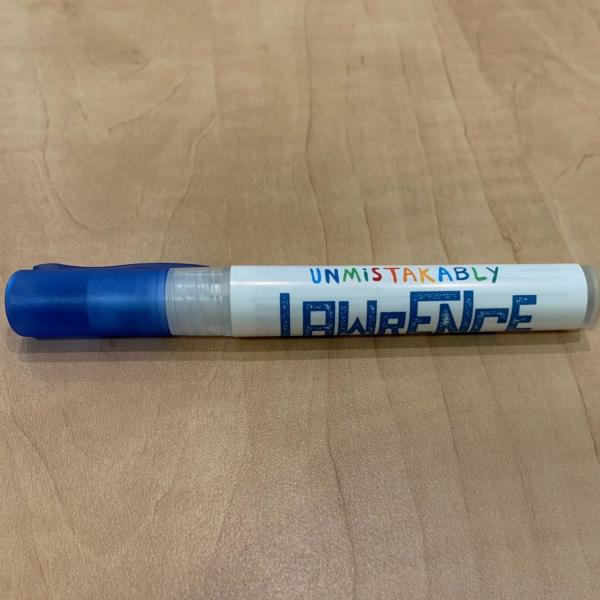 Unmistakably Lawrence Spray Hand Sanitizer: 62% Ethyl Alcohol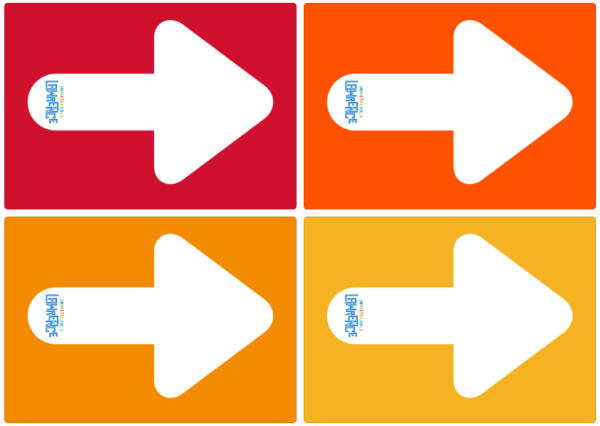 Directional Floor Decals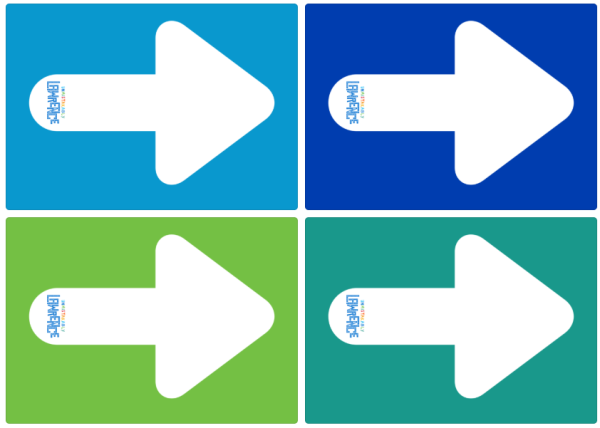 Directional Floor Decals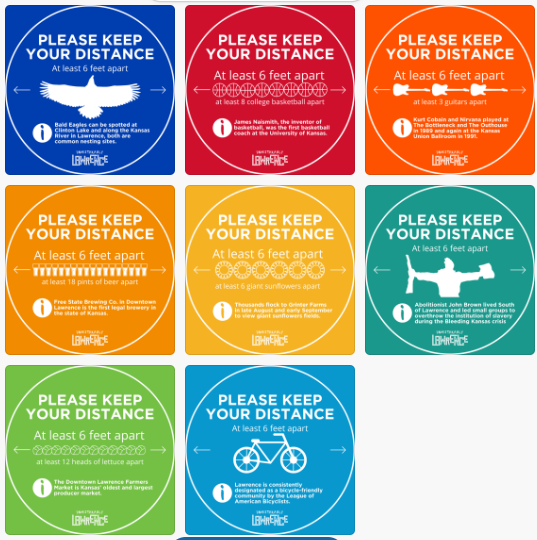 Social Distancing Floor Decals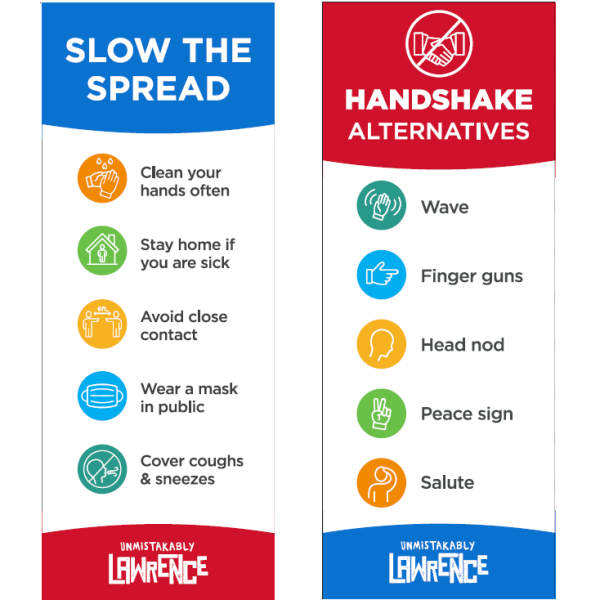 COVID-19 Safety Banners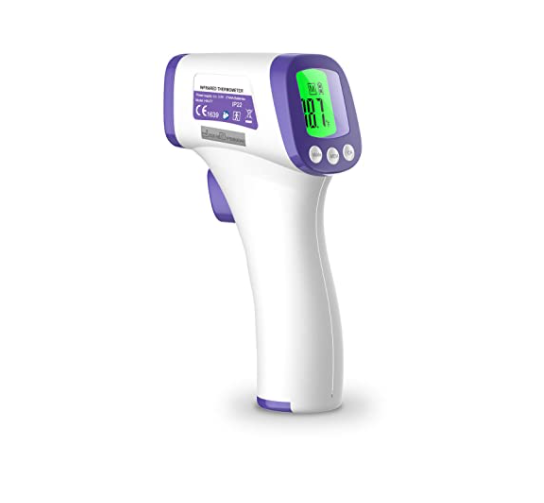 Non-contact forehead thermometers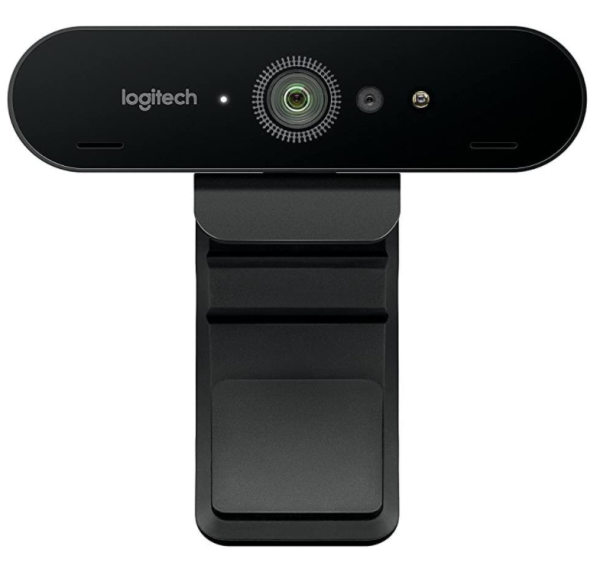 Logitech BRIO Ultra HD Webcam for Video Conferencing, Recording, and Streaming
Contact

Laura Hiebert-Carbrey

Director of Sales
We have lots of resources to help you plan a conference, meeting, or event you'll be able to brag about.