We Promise to be Safe

When you see the Lawrence Promise Seal you can rest assured that practices are in place to protect you and your loved ones from COVID-19. 
What is the Lawrence Promise?
Here in Lawrence, Kansas we have a plan to keep each other safe and well. The Lawrence Promise is a commitment to follow all public health mandates and best practices to minimize the spread of COVID-19. Businesses that sign the Lawrence Promise can display the Lawrence Promise Seal. 
Lawrence Promise businesses are committed to creating transmission barriers, enhancing sanitation, promoting health screening, following industry-specific guidance, and making themselves available to speak with customers about their questions or concerns. See the details>
Lawrence Promise is brought to you by eXplore Lawrence, The Chamber of Lawrence, Downtown Lawrence Inc., and Lawrence Restaurant Association, and has the support of the City of Lawrence and Lawrence-Douglas County Public Health.
Lawrence Promise Business Directory
If you are a business/organization and would like to sign the Lawrence Promise, you may do so here> 
A Shared Responsibility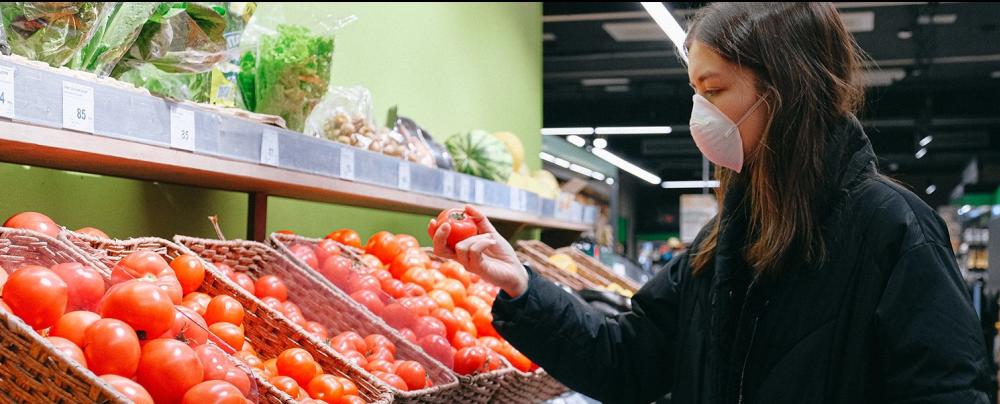 If you are concerned that a business/organization displaying the Lawrence Promise Seal is not adhering to guidelines, please email phorders@ldchealth.org.