Holy Smokes
While the South is known as the place for exceptional barbecue and countless regional styles of smoked meats, superb barbecue can be found all around the United States. Many smoke shacks and pitmasters in states without a storied barbecue history have created their own styles and unique adaptations that are just as good as the classics. Next time you're on a road trip, plan to stop at some of these fantastic, bucket list-worthy barbecue joints that have received top marks from customers and critics.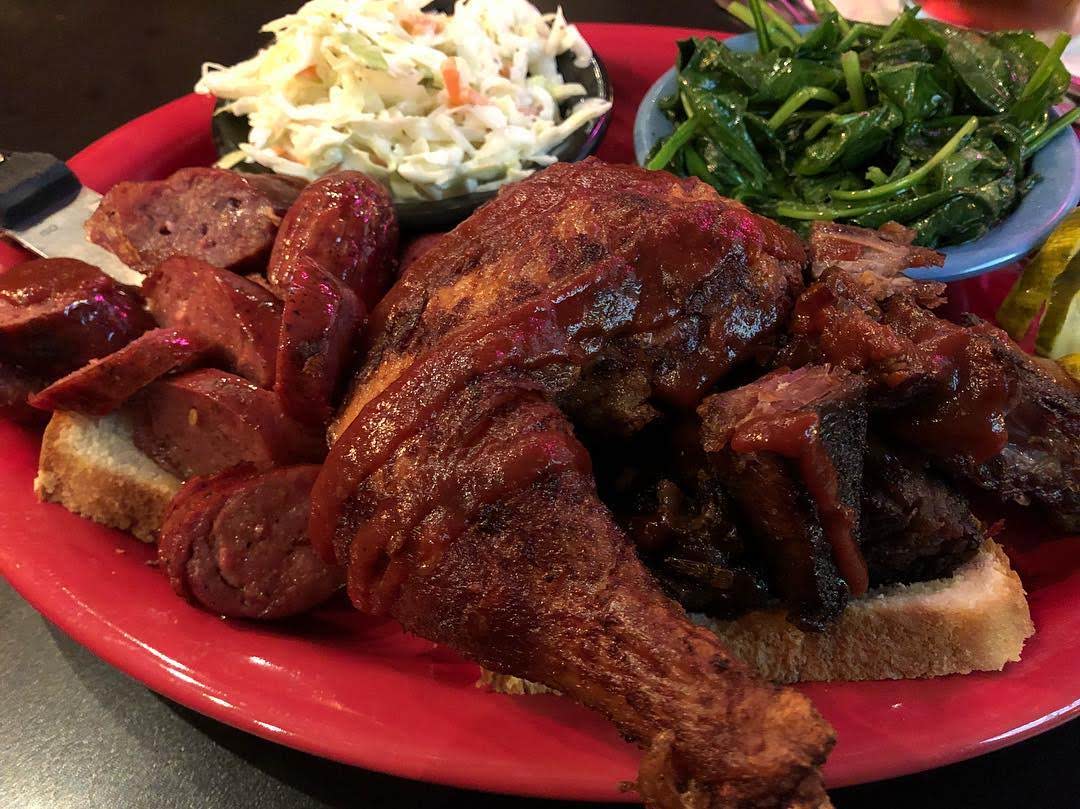 Kansas: Biemer's BBQ
Lawrence
When it comes to barbecue in The Sunflower State, Kansas City gets a lot of attention. But there are plenty of other areas in the state with expertly smoked meat, including Biemer's in Lawrence. While the pork, brisket, and burnt ends are delightful, the smoked turkey is unique. Biemer's team slices it extra thin, making for fantastic sandwiches topped with one of their many barbecue sauces.