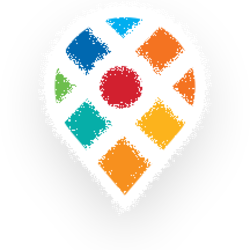 Shopping
Looking for something unique? We've got it.
Looking for one-of-a-kind, unique or handcrafted? Lawrence glories in locally-owned shops.
Win an Unmistakably Lawrence Bucket Hat!
Continue the winning tradition as you explore Lawrence's must-visit spots. The Lawrence Bucket List is your free passport to adventure, exclusive savings, and even more winning!