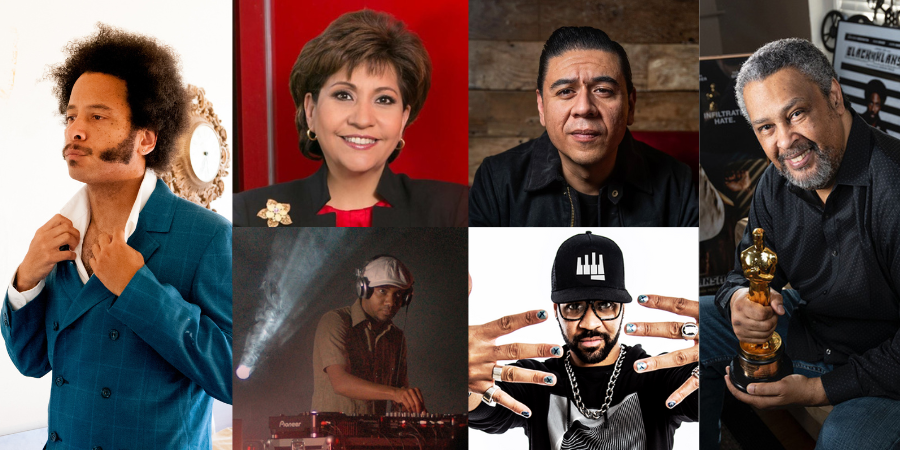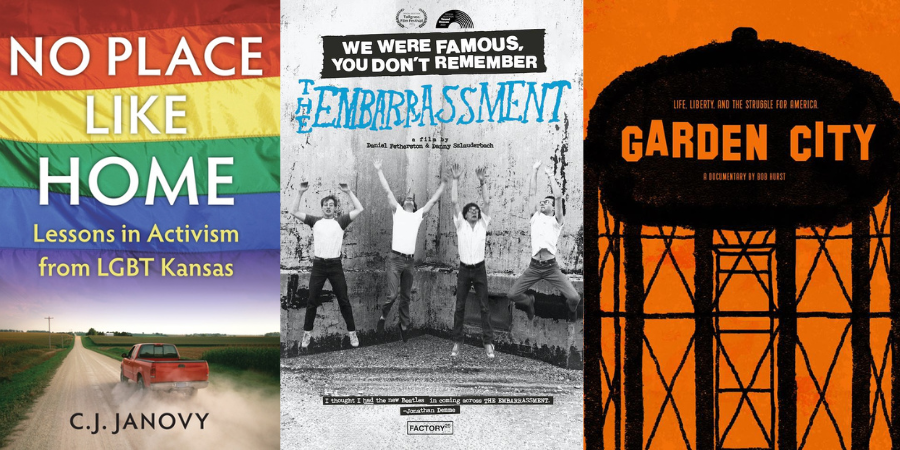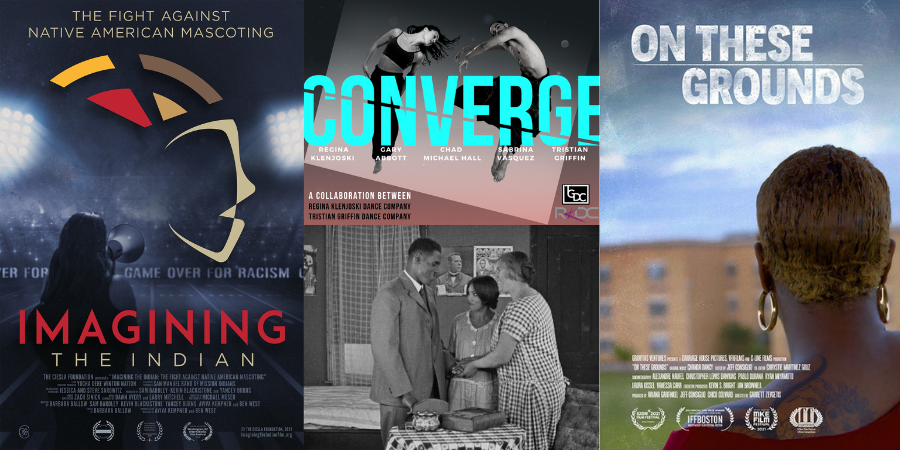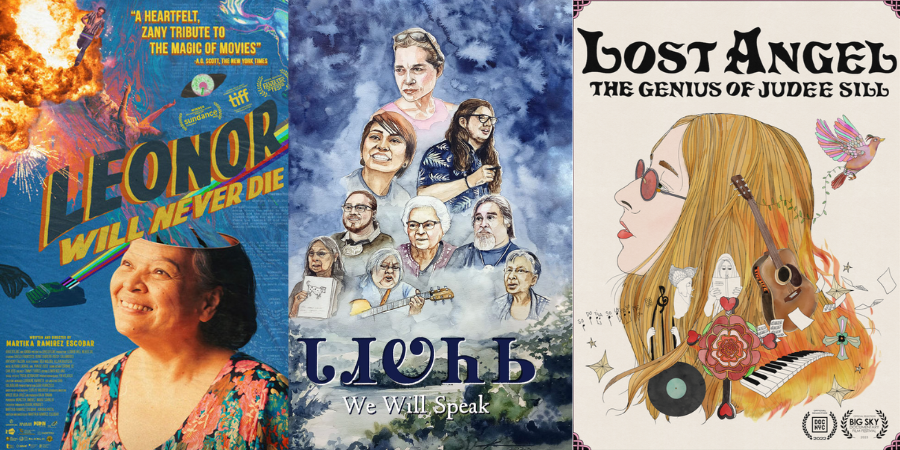 HIGHLIGHTS INCLUDE:
I'm A Virgo screening and conversation with writer/director Boots Riley. This darkly-comedic episodic series by the acclaimed filmmaker from Sorry to Bother You tells the fantastical story of a 13-foot-tall young Black man in Oakland, CA. 
Standup comedy performance by Chris Estrada, co-creator, star, writer and executive producer of the hit Hulu series This Fool based on his upbringing in South Los Angeles. 
No Place Like Home: The Struggle Against Hate in Kansas screening and Q&A. Directed by Oscar winner Kevin Willmott and inspired by the C.J. Janovy book No Place Like Home: Lessons in Activism in LGBT Kansas.
Music performance by neo-classical piano prodigy BLKBOK. BLKBOK's dexterous arrangements and melodic scores audibly illustrate experience across pivotal moments in American history. 
Screening of Academy Award-winning director Barbara Kopple's Gumbo Coalition and conversation with Janet Marguía (President of UnidosUS). Presented in partnership with the Robert J. Dole Institute of Politics.
We Were Famous, You Don't Remember: The Embarrassment documentary screening, Q&A and live music performance. Ignited by punk's invasion of the Great Plains, America's gawkiest and greatest lost rock band battles conformity in Reagan-era Kansas.
Garden City, Kansas documentary screening and Q&A. On the High Plains of the US, a bomb plot led by militant white supremacists threatens a thriving town made up of immigrants from around the world.
Oscar Micheaux's Body and Soul with live score by DJ Spooky. Regarded as a rare work in African American cinematic history, this silent classic boasts biting social commentary on issues of race and gender. 
Lost Angel: The Genius of Judee Sill screening and tribute concert. Sill combined the electricity of Janis Joplin, soulful poetry of Leonard Cohen, and a complete lack of public recognition for her innovative, brilliant work before her premature death at the age of 35. 
Imagining the Indian: The Fight Against Native American Mascoting screening and Q&A featuring Haskell Indian Nation University's Rhonda LeValdo. 
CONVERGE: Dance Performance. Regina Klenjoski Dance Company and Tristian Griffin Dance Company unite to produce an exciting evening of concert dance by nationally celebrated choreographers making thoughtful work rooted in identity, race, gender, and social justice. 
On These Grounds screening and Q&A. Police presence in the classroom turns controversial when a video showing a white officer throwing a black teenager to the ground goes viral. 
International film selection Leonor Will Never Die. Fiction and reality blur when Leonor, a retired filmmaker, falls into a coma after a television lands on her head, compelling her to become the action hero of her unfinished screenplay.
A short film and culinary pairing event 
ᏓᏗᏬᏂᏏ We Will Speak screening and Q&A. With fewer than 2,000 fluent speakers left, a small group of Cherokee activists race to save their language from extinction.
1970s Lawrence Short Film Showcase by the Watkins Museum of History 
A presentation by photographer Ann Dean on Kansas legend Gordon Parks
A conversation on documentary filmmaking by Lawrence Talks 
Passholder receptions & more!