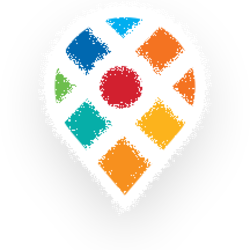 Concerts & Live Music
Join the unmistakable music scene that is Lawrence.
This is the place where Nirvana & Green Day played in a small, standing-room-only shack. This is the place where Janelle Monae packed in her hometown crowd. George Clinton has funked up our streets, and we "fought the power" with Public Enemy in huge, outdoor concerts. Up-and-coming local bands like Taryn Blake Miller's "Your Friend"? Check. Concerts by global classic sensations such as Yo Yo Ma or Joshua Bell? We got it. A gathering of the world's best young pianists with free concerts? It's here. Live Music Capital of Kansas… we think so!