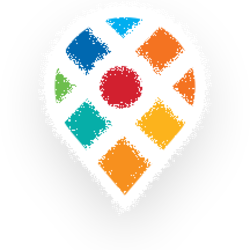 Farms & Agriculture
We have strong roots in agriculture
Farms in the rural areas of Douglas County and the Kaw Valley produce everything from fruits and veggies to lavender and Christmas trees, and provide authentic experiences for you to enjoy. Meet with the farmers at one of our weekly Farmers Markets or in the fall at the annual Kaw Valley Farm Tour. Get in on the action at a U-Pick Farm, take in the beauty and fragrance of a lavender farm, or enjoy a tasting or live music event at one of our farm wineries. 
Douglas County Agritourism Program Participants
[metaslider id=5870] Apples so delicious and red, you would swear they're from a fairytale. Asparagus poking out of the ground like an alien plant. Lavender so intoxicating that you'll have a relaxed aromatherapy buzz for days after smelling it. Lawrence's local...