According to a 2020 survey of American grill owners, the Fourth of July is the country's most popular day for cookouts or backyard barbecues. Burgers, steaks, ribs, and other forms of protein will doubtless get charred for the occasion, but somehow it's the humble hot dog that seems most emblematic of the holiday. Maybe that's why we're expected to consume about 150 million of them across the nation on the Fourth this year -- enough to stretch between Los Angeles (the country's hot-dog-eating capital) and Washington D.C. five times.
24/7 Tempo has assembled a list of every state's top hot dog joint (which may include sit-down restaurants, self-service stands, and even food trucks carts), based on reviews and ratings appearing on Yelp and on numerous other food, travel, and general interest sites. These include Food & Wine, Eater, Taste of Home, The Daily Meal, First We Feast, LoveFood, Food Network, Gayot, Travel & Leisure, Thrillist, Insider, and People.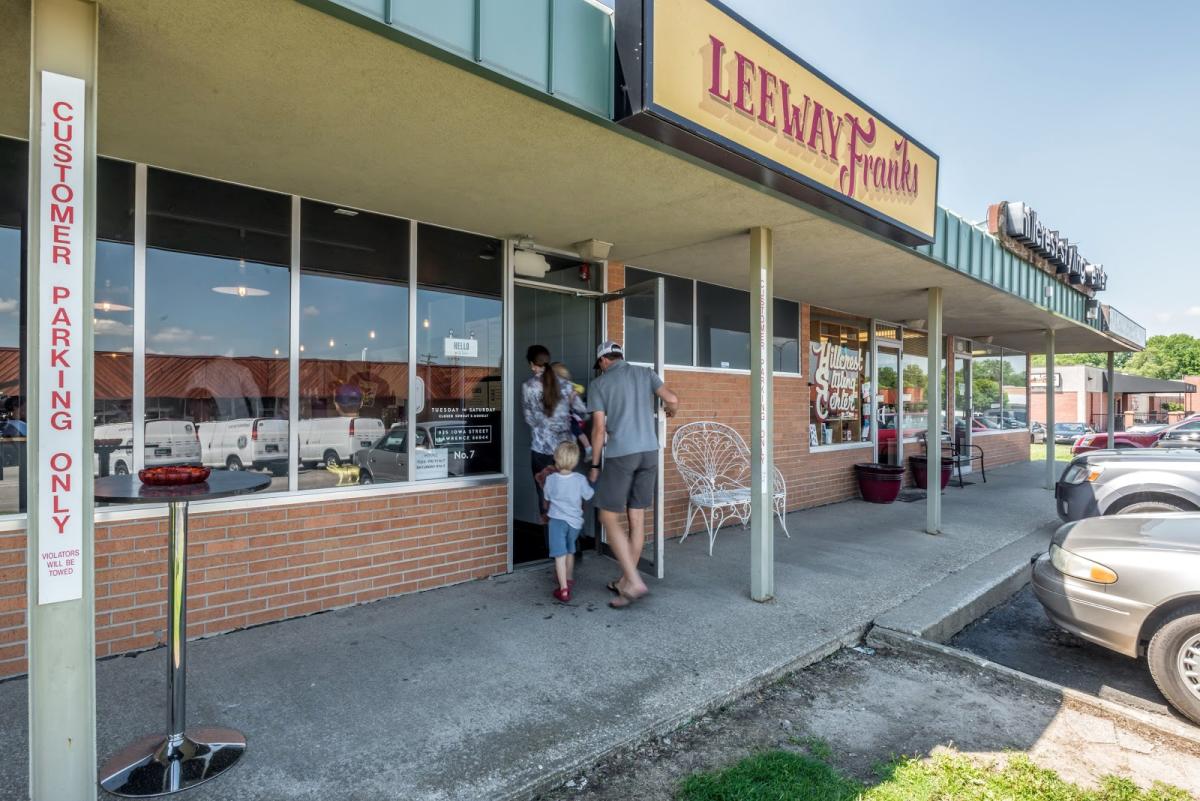 KANSAS: Leeway Franks
City: Lawrence
The basic Leeway Frank is a beef hot dog with brown mustard, sautéed onions, and krаut. There's also a classic Chicago-style dog and a chili dog made with "Texas red chili" and yellow mustard. For an unusual hot dog variation, there's even a frank Frito pie -- a sliced dog with mustard, chili, cheese sauce, salsa, and sour cream on a bed of Fritos.