Back to school
Think of college towns and green campuses, manicured lawns, great halls and grand libraries spring to mind. However, there's more to these stunning and studious places. From tiny hamlets to mountain metropolises, these beautiful college destinations score an A+.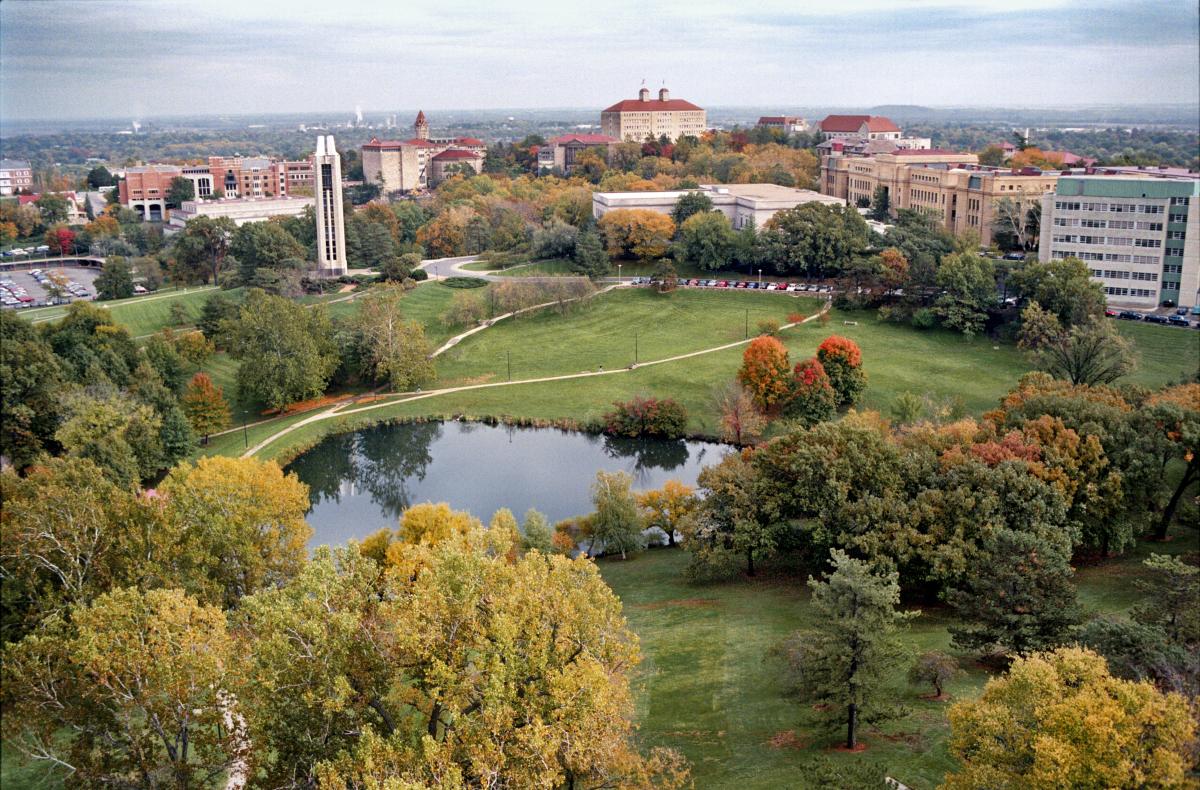 Kansas: Lawrence, University of Kansas
The University of Kansas Lawrence is instantly recognizable by its striking red brick and limestone buildings, and it remains a vital part of the city, home to both the Spencer Museum of Art and the city's Natural History Museum. Beyond the campus, locally owned bars and bistros dot the town, and there's plenty for nature lovers too. To the south, Baker Wetlands has hundreds of bird species to discover and you might spot a white-tailed deer or two in western Clinton State Park.