There are excellent beers for brew fans to try across the United States, a hop-infused progression that's moved from big-time labels to the smaller breweries that have hit with a localized feel.
And the shift has created a wonderful perk: oftentimes, the best beer worth trying is within your state, maybe even down the street.
What's the best of the best? Of course, subjectivity can make answering that as hazy as some of the IPAs currently on the market; however, when the same opinion is repeated over and over, the echo is arguably worth a listen—or, in this case, a drink.
With that in mind, here are the top-rated beers in each U.S. state, according to BeerAdvocate.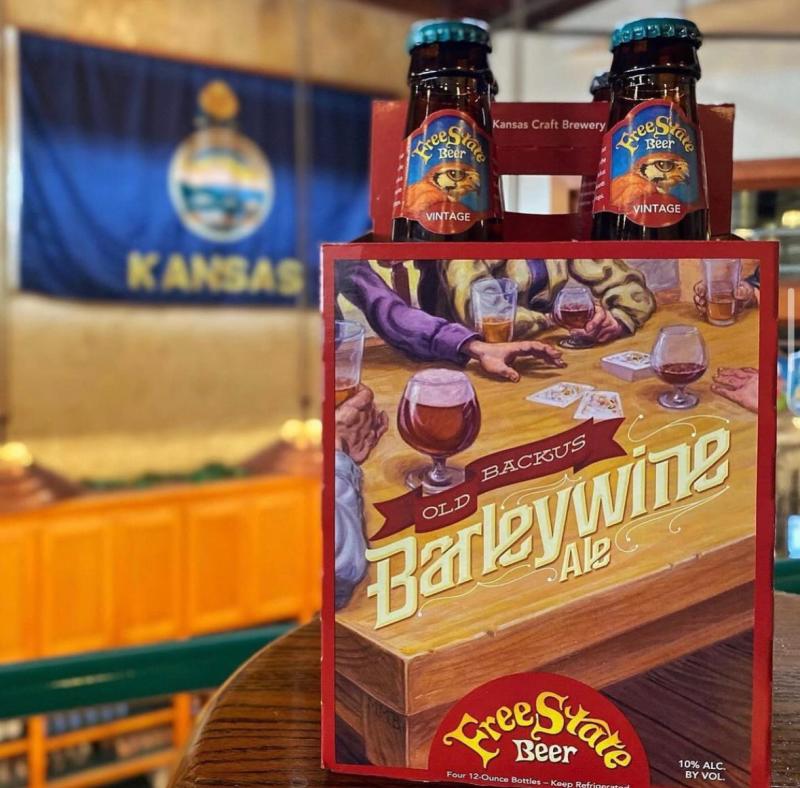 KANSAS
Old Backus Barleywine (American Barleywine) — Free State Brewing Co