There's nothing plain about the plains of Kansas.
Centrally located in the U.S., the Sunflower State is where American heritage and culture converge on many fronts. Named for the Native Americans who once inhabited its lands, Kansas and its occupants played a central role in bygone eras, including the westward expansion, the Civil War, and more recently, the civil rights movement. It's also known as the Wheat State because of its agricultural prowess, but its varying climate and terrain support a surprising range of industries, meaning a trip to Kansas can emulate both the comforts of the Midwest and the wildness of the West.
From cities devoted to modern innovation to laid-back cowboy towns, this state in America's heartland is landlocked and loaded to give groups a good time.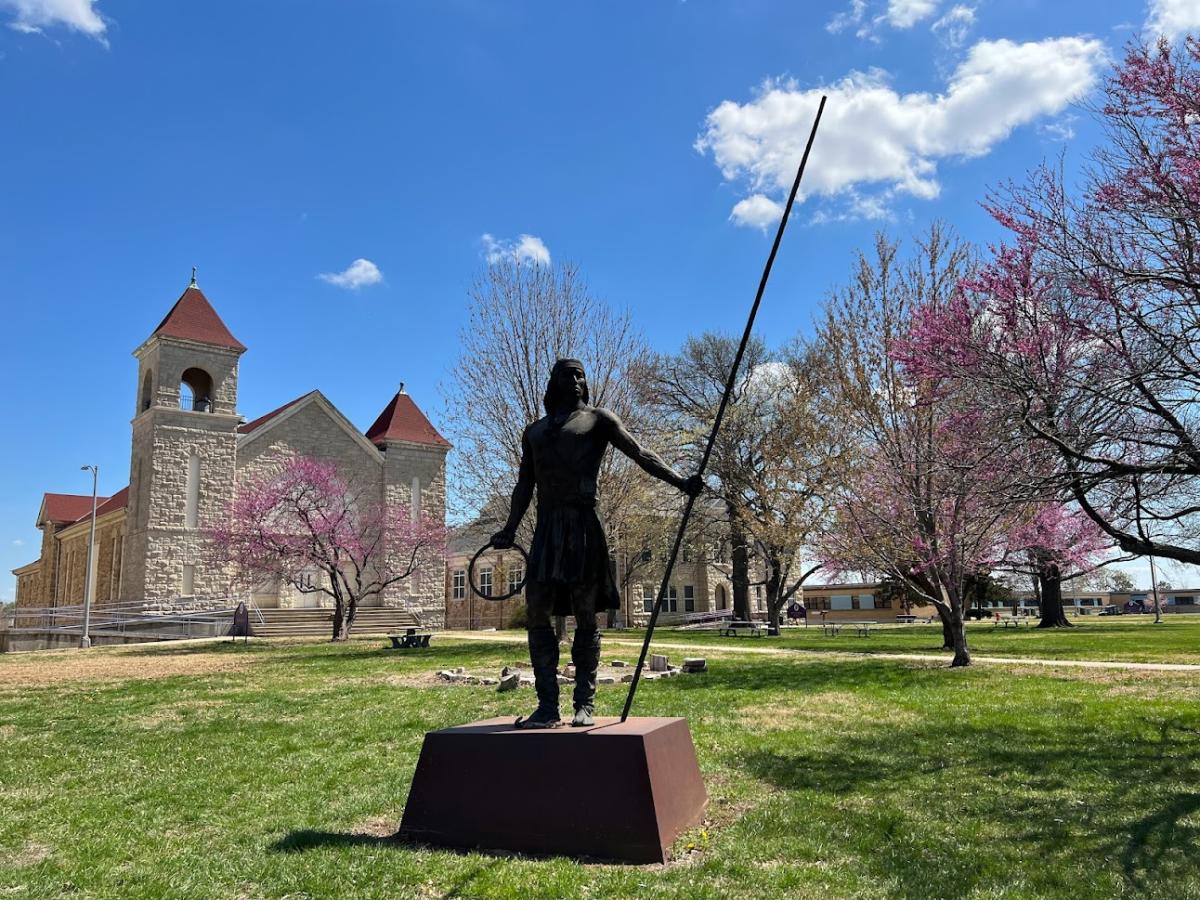 Lawrence
Lawrence, founded in 1854 by free-state advocates, had contentious beginnings during the Bleeding Kansas era. The city was even sacked and burned during the Civil War. Despite its combative beginnings, today it's a college town, home to University of Kansas and Haskell Indian Nations University, which has members from nearly 150 Native American tribes enrolled.
"We are a university town, a really fun, vibrant quirky college town," said Andrea Johnson, director of marketing and communications at Explore Lawrence.