It's the third weekend in a row for a Kansas Jayhawk home football game, so you could say Lawrence has game day figured out. This time we welcome ESPN's College GameDay for the first time in football history! Lawrence and the 19th-ranked and undefeated Jayhawks are on a national stage. Come and immerse yourself in the magic of gameday in the most unmistakable college town in America. Read on for guidance on how to do so. But first, hurry and get your tickets to the game. They are running thin! Buy tickets>
PREP DAY FRIDAY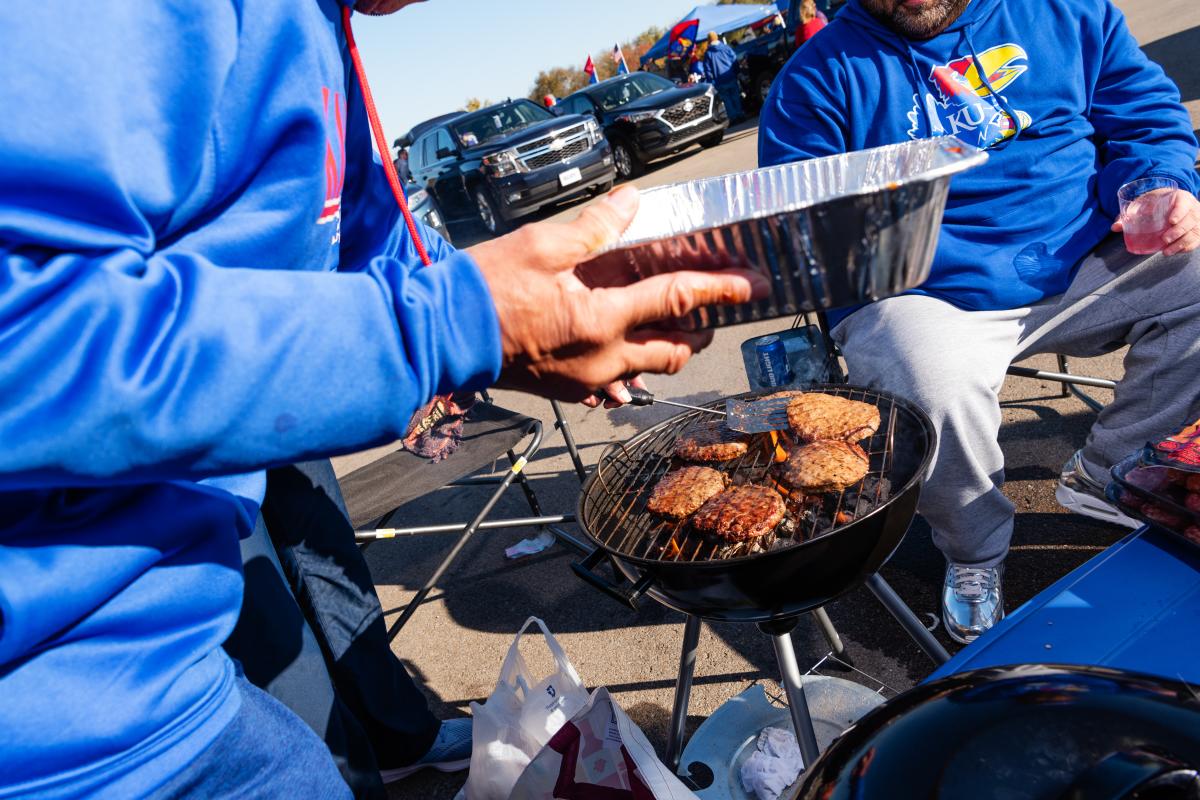 Saturday's game is an early one (kick-off is 11:00 AM), and ESPN's College GameDay will be broadcasting from The Hill beginning at 8:00 AM. That means Friday is all about prepping for Saturday morning. Arrive on Friday and get your plan together. Use our Jayhawk Football Game Day Guide for help in regards to parking, shuttles, tailgating, and more.
If you're not using the Tailgate Guys (seriously consider them if you feel like tailgating without lifting a finger), it's time to get your supplies. In addition to your tailgating supplies, you need poster board, magic markers, glitter, facepaint, ya know... whatever it takes to get on national TV.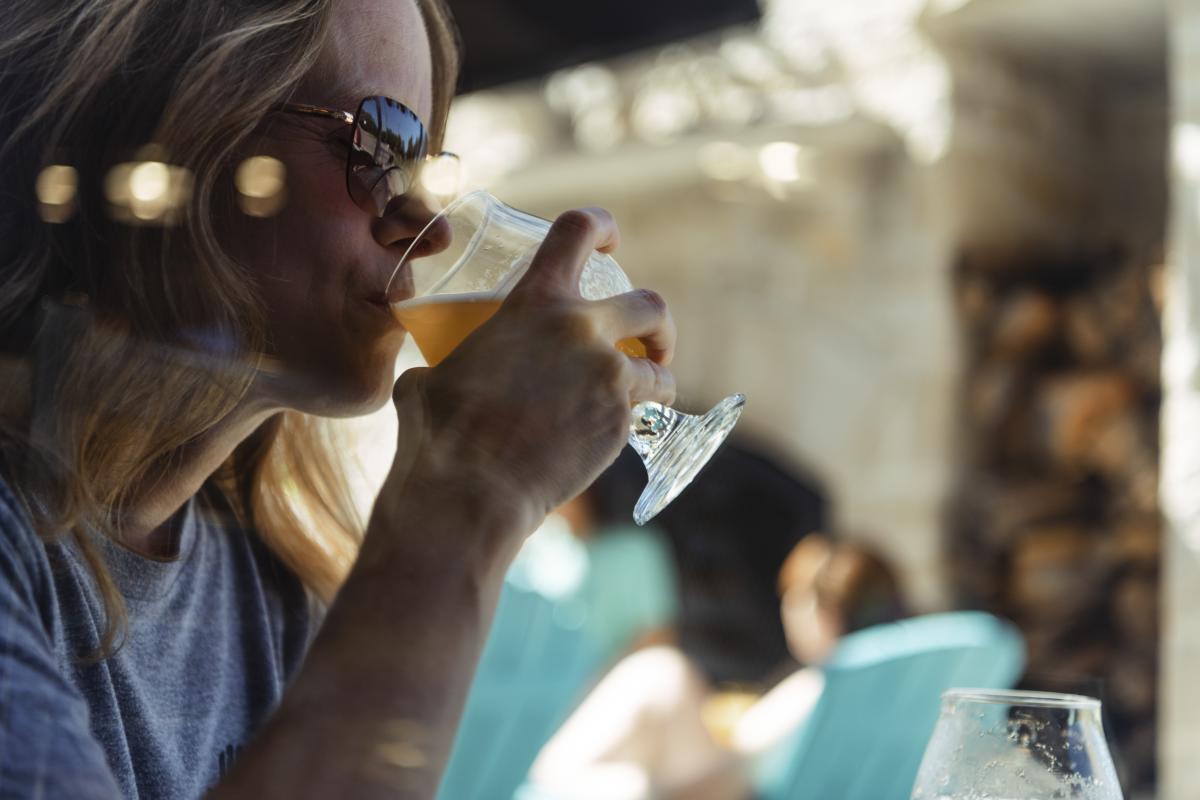 For dinner and drinks, check out the Lawrence craft brew scene. Our breweries have their fall beers on tap, and every single one has an excellent food menu. 
GAMEDAY SATURDAY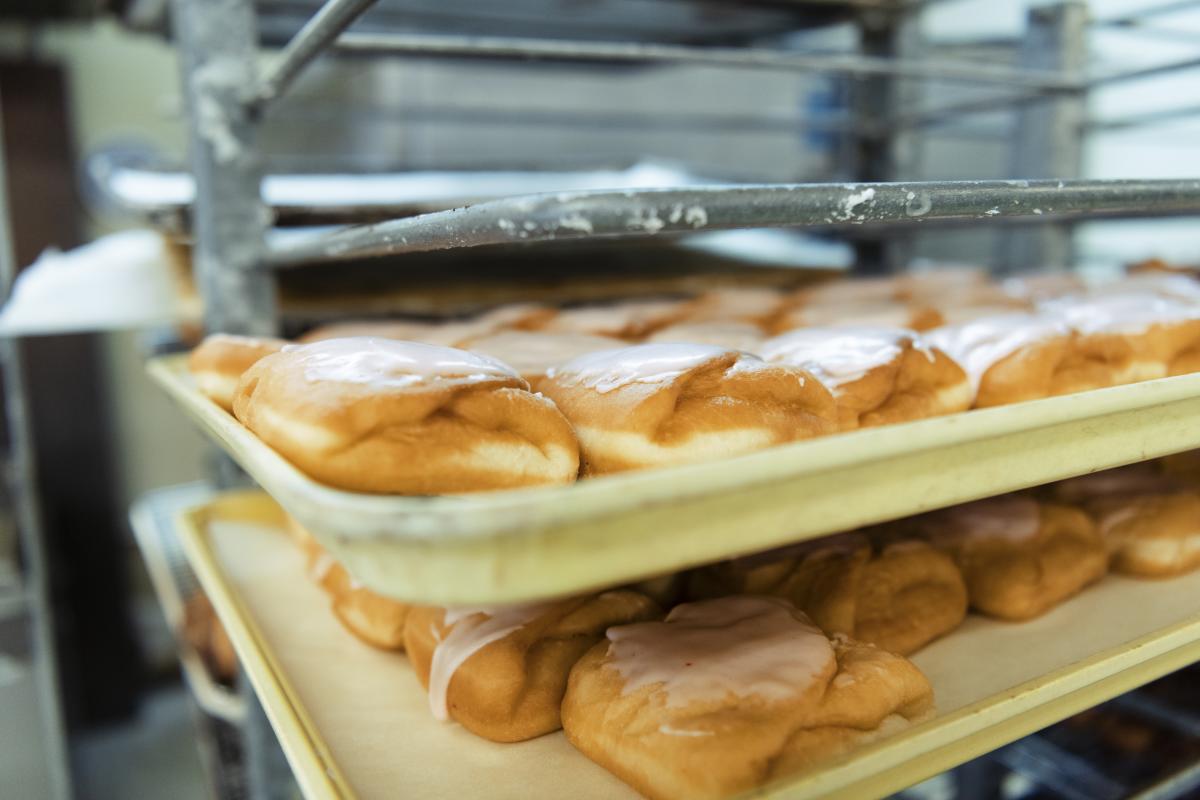 Wake up bright and early, grab a coffee and a pastry, and head to the stadium! Munchers Bakery is open 24/7; the earlier you get there, the better! I truly cannot think of much better than a fresh Muncher's strawberry cream cheese donut or poppin' a few orange mini-cinnamon rolls 🤤. Our newest donut shop, Taylor's Donuts, opens Saturday at 8 AM and closes when they sell out. Get there early to guarantee you get some!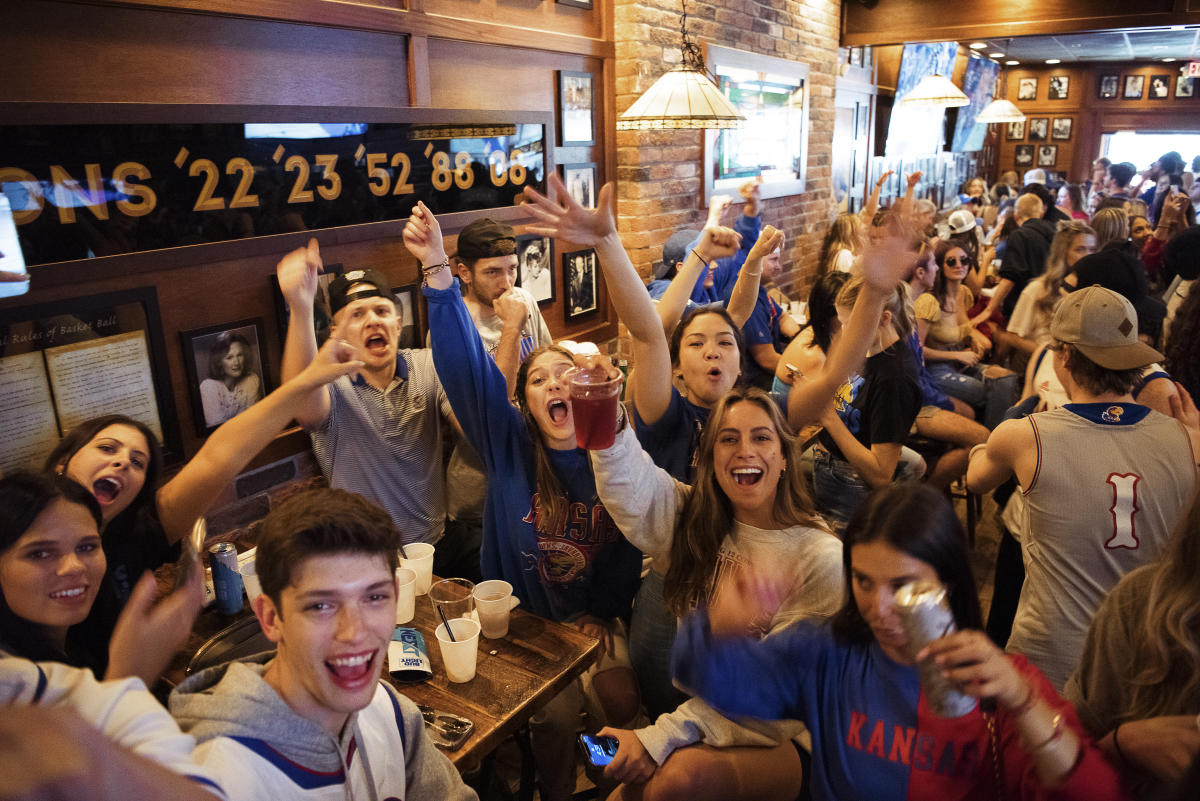 You don't have to go to the game to have an epic college gameday weekend experience in Lawrence. Big screens and great food and drink will attract local and visiting fans to Lawrence's sports bars. If you're looking for a collegiate experience, I recommend: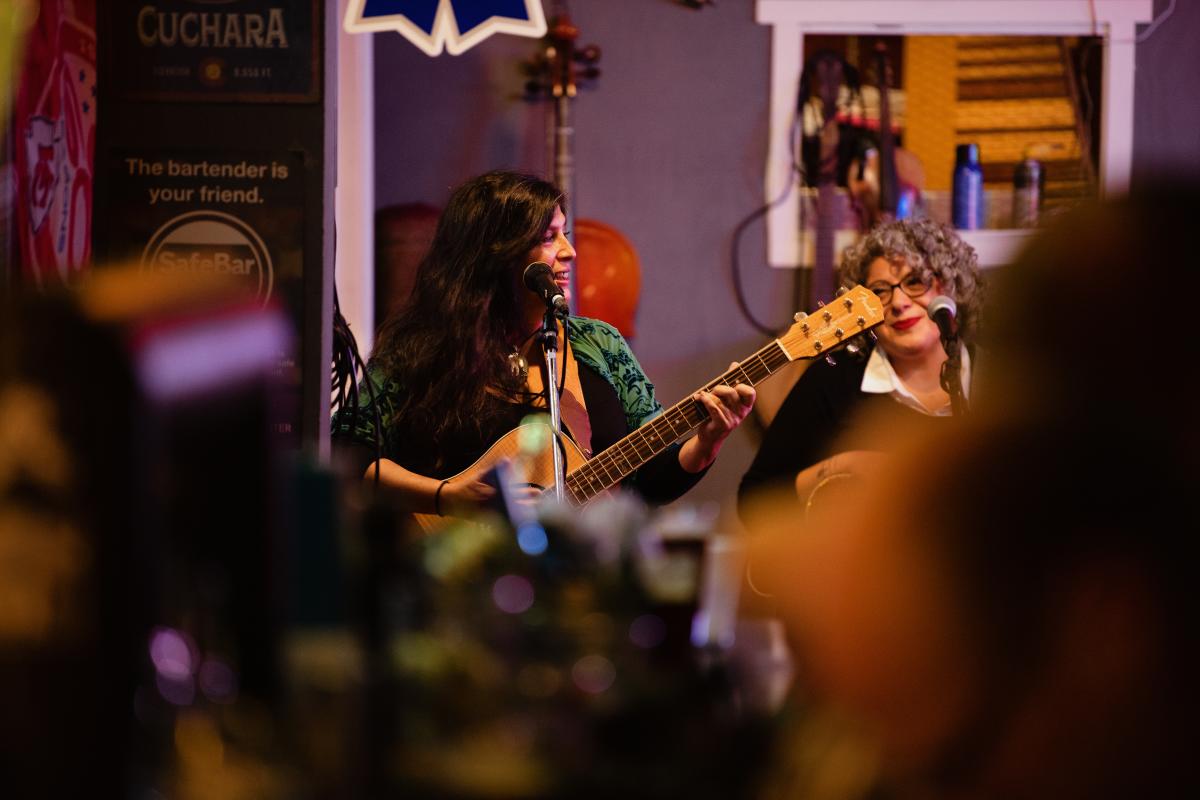 One of the best things about an 11 AM game is that you still have plenty of your day left after it's over. So, take the afternoon to rest up and order in before making your way back out on the town in the evening for some live music. All kinds of shows take place all over town tonight, from folk rock to metal and pop to experimental. Find something for your taste here. 
BUCKET LIST SUNDAY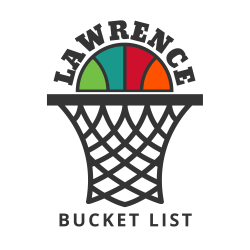 Welcome to Sunday in laid-back Lawrence, Kansas! Take your time today to explore the best of the city with the Lawrence Bucket List pass. It's a free way to discover new places to shop, eat, and see, unlock exclusive savings, and win a limited edition Unmistakably Lawrence Bucket Hat. Check it out>