Happy Rivalry Week! The Kansas Jayhawks are gearing up to host the K-State Wildcats for an 11AM match-up this Saturday at David Booth Kansas Memorial Stadium. And Lawrence is gearing up for a high-energy weekend full of live music, great food, drink, and arts. Use these ideas to plan your Sunflower Showdown weekend in Lawrence. 
FRIDAY NIGHT LIVE
The stages of Lawrence are busy tonight! No matter if you want to turn in early or jam into the wee hours, there's a local or touring act making music for a crowd. Here's a run-down of shows for the night;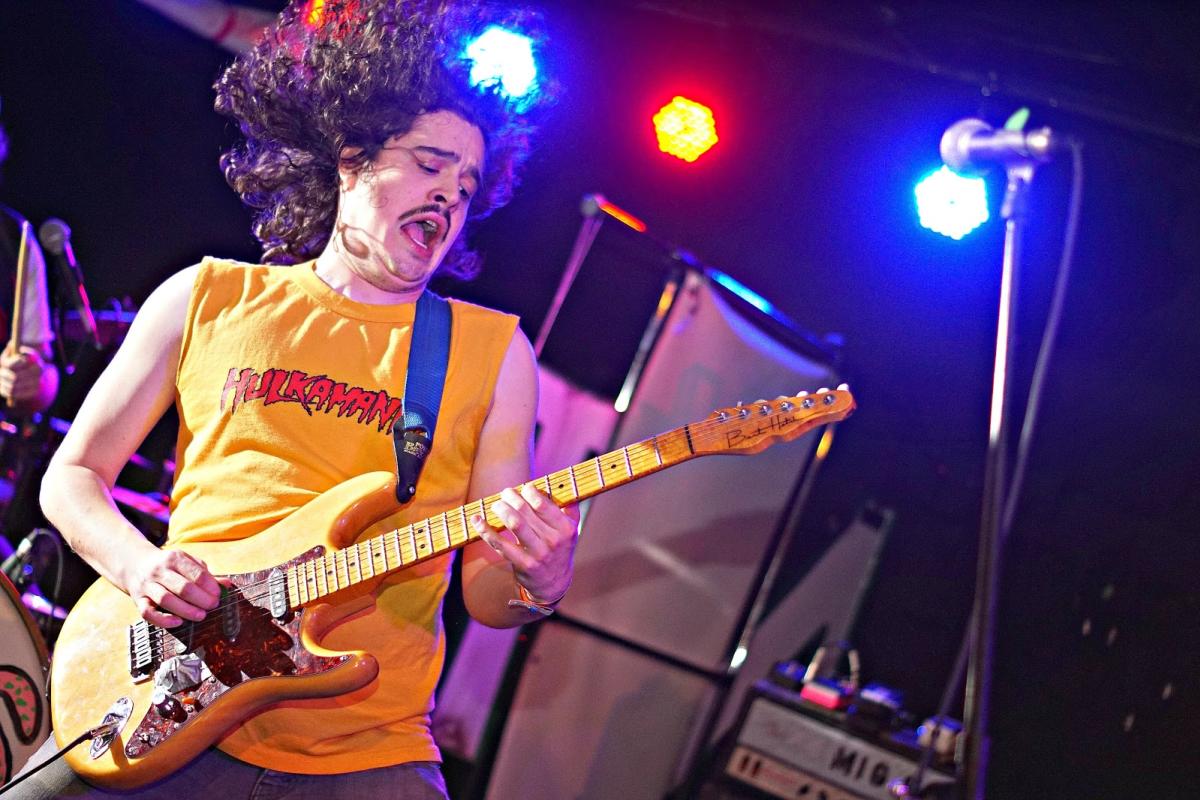 EARLY SHOWS
5:30 PM: Boys of the Prairie at Kaw Valley Public House - see what Lawrence, Kansas Celtic is all about.
6:00 PM: The Roseline // Suzannah Johannes at The Replay - a local show featuring smooth sounds and Americana music.
A LITTLE LATER
7:00 PM: House Jumpers at the Jazzhaus - get your dance shoes on for some jump blues fun. 
7:00 PM: Roman Alexander & Levi Hummon at The Bottleneck - a touring country show in the refurbished venue.
7:00 PM: Dylan O. Flanner at Gaslight Gardens - an evening of acoustic music from this KC artist.
7:30 PM: Brian McNight at The Lied Center - McNight's soothing love songs are perfect for the lovebirds. 
8:00 PM: Jenna Martin with Patti Steal at Kaw Valley Public House - Enjoy classic country and soulful music? Then this is the show for you. 
LATE NIGHT
10:00 PM: Otis Ghost / approach with Milkdrop / Rach Dutch Newman at The Replay - a late night local hip hop show
Don't forget dinner! Before, after, or in-between shows celebrate the food holiday of the day, National Chinese Takeout Day, by ordering from one of these Lawrence Chinese Restaurants. 
RIVALRY DAY
You're going to need a lot of energy to help cheer the Jayhawks on to victory, so be sure to get a hearty meal at a Lawrence breakfast & brunch spot. 
Kick-off is 11:00 AM. Use this handy Game Day Guide to prepare for the big game. #RockChalk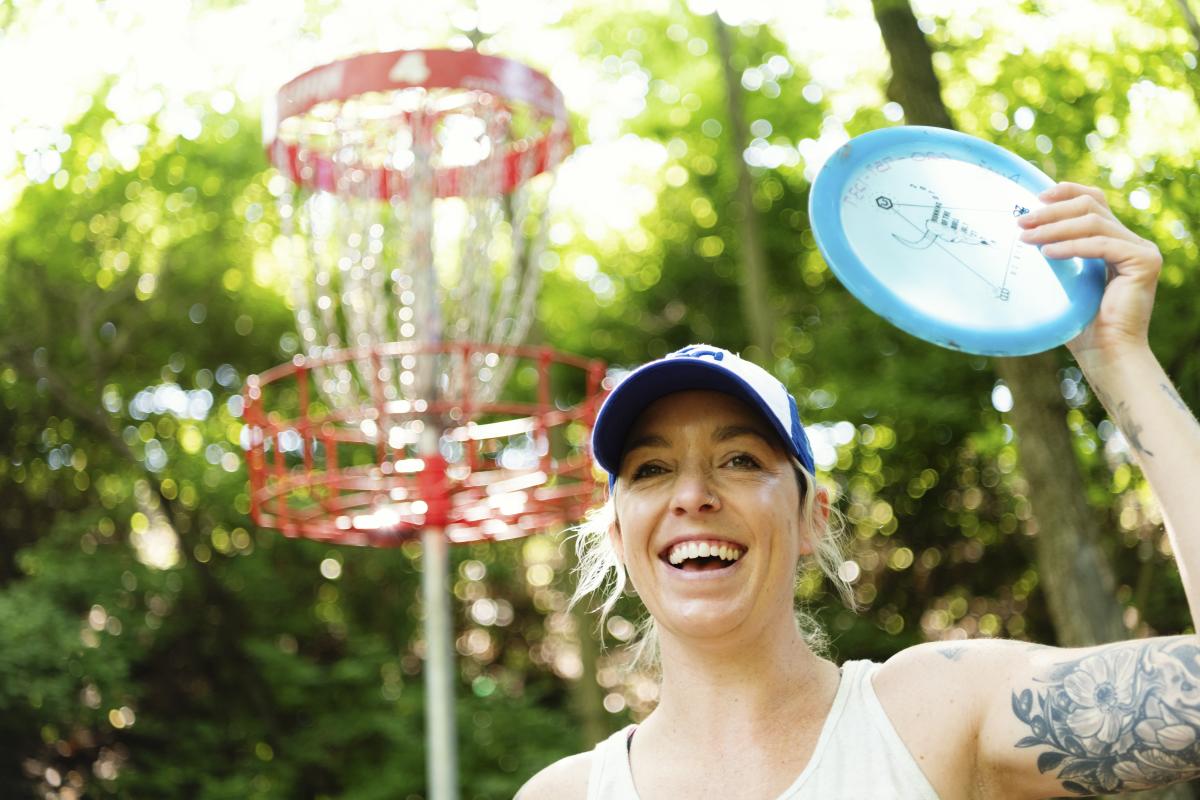 The competition doesn't stop when the game is over. Choose from one of the following places or activities to keep the competitive juices flowing:
In honor of National Nacho Day, may we suggest some of Lawrence's more unique nacho dishes for your evening meal:
After a long day of rivalries, great competition, and great food enjoy an extra hour of sleep as we turn the clocks back an hour tonight. 
SLOW DOWN SUNDAY
After such a jam-packed Saturday, enjoy a slower pace this Sunday. 
Head back up to campus for a morning coffee and treat at McLain's Market. 
Afterwards visit Marvin Grove, the historic green space behind the Spencer Museum of Art to explore Backyard Bash: Understories. Understories celebrates the interplay of nature, culture, and the character of community in Marvin Grove.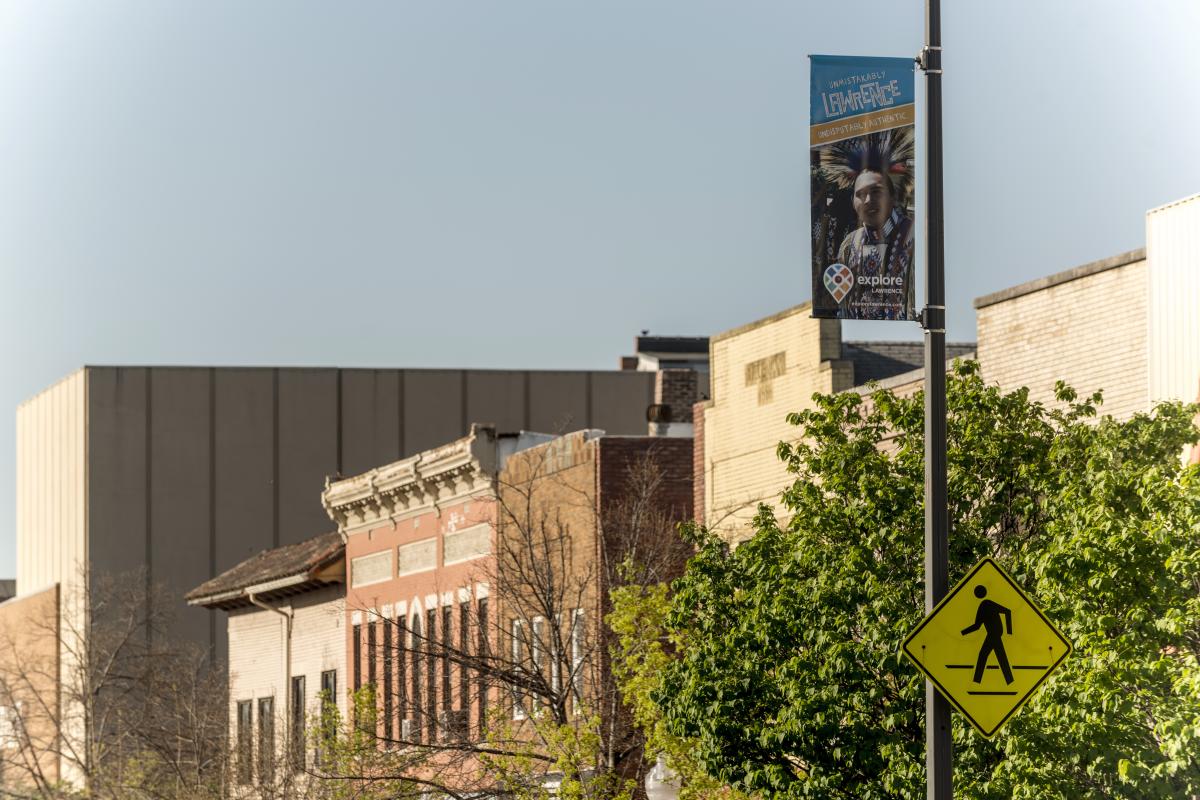 Head Downtown to discover unique shops and galleries. Use the Mass Street Self-Guided Tour to learn the history of Lawrence's main drag.
Stop by Sunflower Outdoor and Bike Shop for a ticket to Beers of the Kaw at Abe & Jake's along the banks of the Kansas River. At this event you'll have the opportunity to taste the beers of the breweries in the Kansas River watershed.