Phew! The spring season just hit like a ton of bricks, didn't it? Well, lucky for those of us who live for live events, there's no slowing down in April. There's something for fans of disco, metal, piano rock, hip-hop, dance music, and (of course) bluegrass. The dandiest month of the year seems to have no shortage of stacked lineups, and after two years of uncertainty we are ready to hit all of them.
Here are our picks for shows to see this month.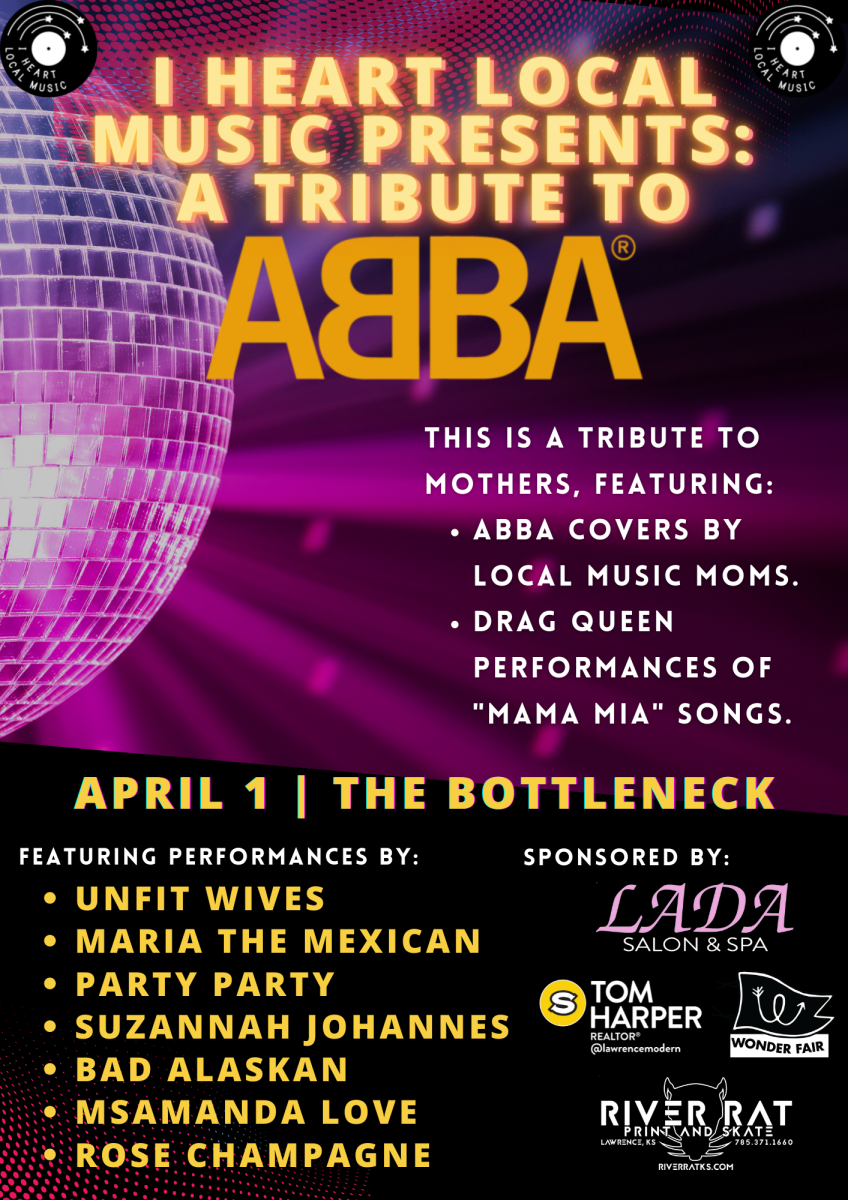 The Bottleneck | April 1st
Welp, call us a little biased on this one (this is an I Heart Local Music sponsored event). This is a show that has been some years in the making. Years ago, yours truly was talking to a handful of musicians who happened to be mothers here in Lawrence and realized that many of them bonded with their own mothers over ABBA songs. Fast forward three years later, and many of those musicians get to pay tribute to the famous Swedish band (as well as their own mothers).
This show features mom musicians covering ABBA, and drag queens covering the "Mama Mia" versions of ABBA songs. This event is free and all ages, so mothers are encouraged to pack up the kiddos and head down to the Bottleneck for the glitz and glamour of the 70's. We've got a few surprises in store, so make sure you get there early because it will reach capacity.
RIYL: ABBA (duh) and drag queens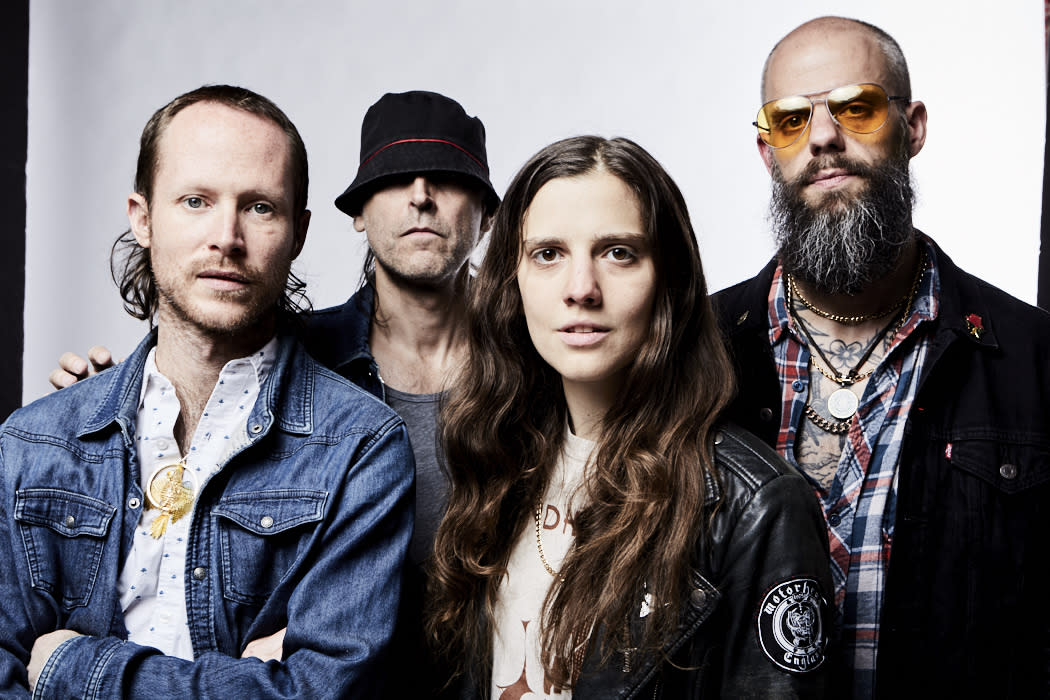 The Bottleneck | April 2
After you've recovered from the ABBA show, you can head straight back to The Bottleneck for Your Baroness. The last time we saw the metal band, they were throwing down hard at the Jackpot (RIP).
This is one of those shows that was rescheduled from the Omicron surge; and believe us when we say this is one for the fans. They've been promised certain perks, like fan-voted setlists (ticket holders get to vote ahead of the show) and tour posters. They're on a massive tour from now through the end of the Summer (not surprising, since they spent the pandemic writing and recording and are ready to come back in their purest form: as a live band), and many of their dates have sold out. We expect the same from their Lawrence stop.
RIYL: Neurosis, Drifter, Crowbar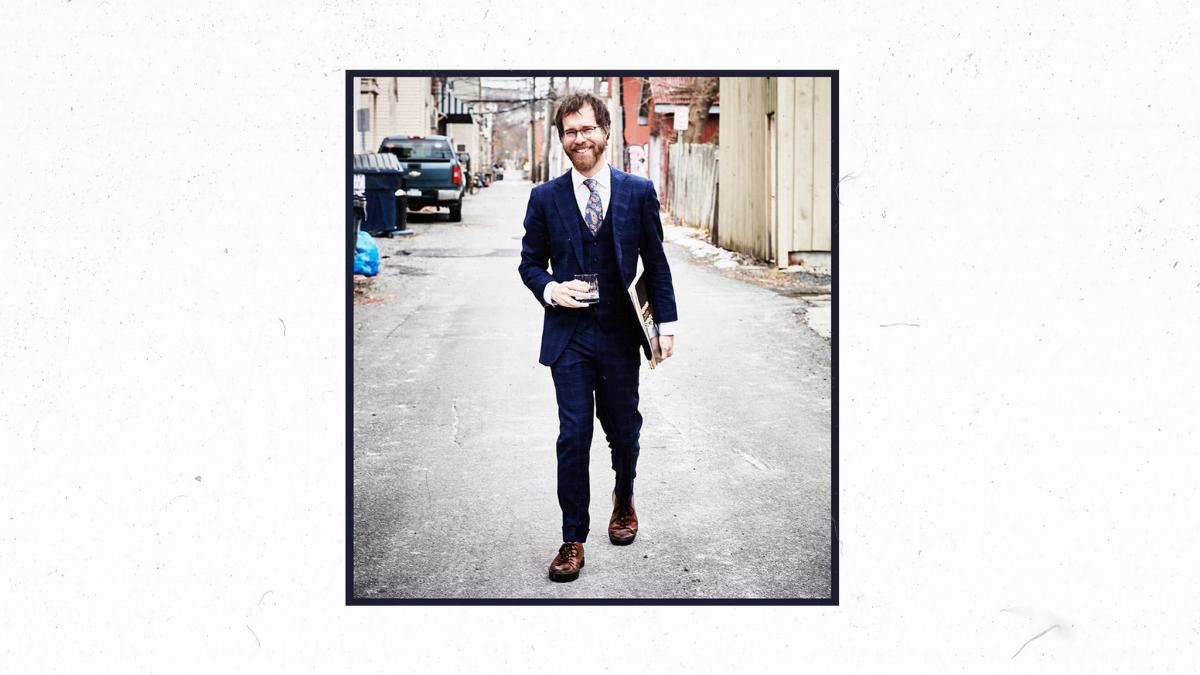 Liberty Hall | April 6
Get a babysitter, Ben Folds is coming to town.
This one's for the folks who don't know why they stopped going to shows (you got old and had kids and now you're tired by 6:00 p.m. every night). But you'll be kicking yourself for missing this event. This one's for the kids who grew up on The Strokes and The White Stripes and had that thing in their cars where you could play eight CDs at once!! Ha! Millennials…  
The last time Ben Folds came to town, he took song requests by having folks write them on papers, fold them into planes, and aim them at the stage. The piano man always has a few tricks up his sleeve to make sure that his fans won't regret trekking in from the suburbs.
RIYL: Regina Spektor, Gustar, first generation iPods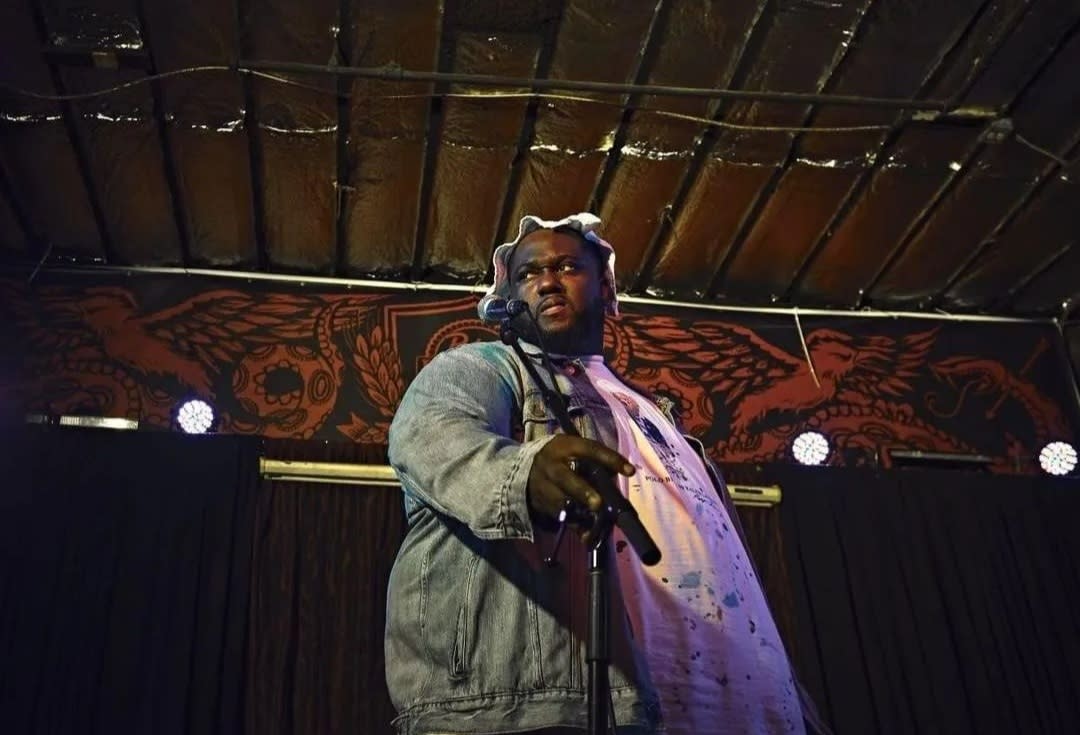 April 9 | Replay Lounge
When we saw this lineup, it about knocked us out of our seat. We've seen Marcel P Black with Approach before, at this venue, and it was the ultimate "You screwed up if you missed this" show of 2021.
Marcel P Black is an absolute stunning performer and storyteller. We honestly can't believe the place won't catch on fire with Approach and The Royal Chief rounding out the lineup. If you want to see the best of what our region has to offer in terms of hip-hop, this is the show to catch (as well as The Black Creatures show listed at the bottom of this article).
RIYL: Good sh*t.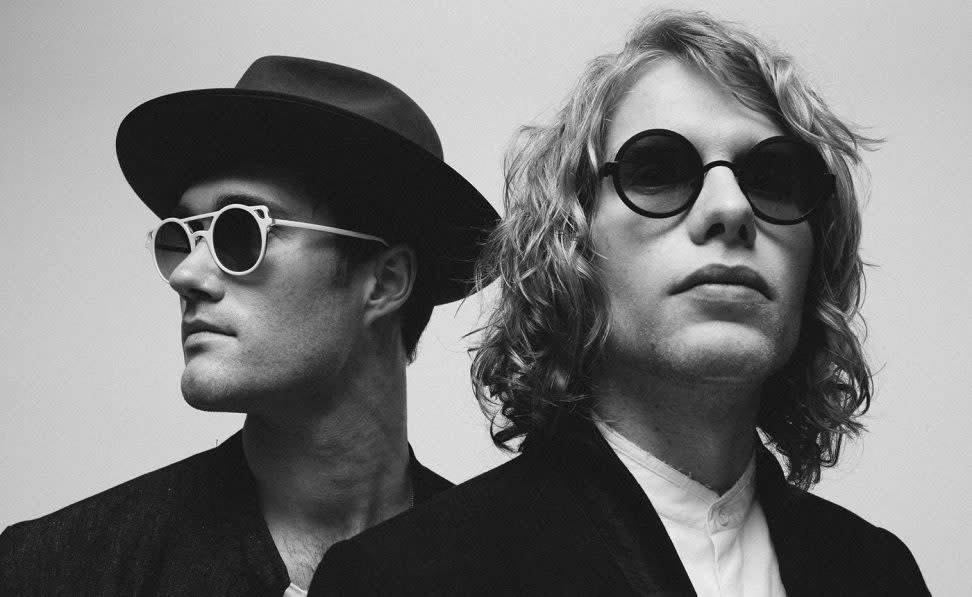 The Granada | April 15
We just can't get enough of Bob Moses. The Canadian dance duo (comprised of Tom Howie and Jim Vallance) are known for putting out versatile tracks that you can both groove and sulk to, though we doubt you'll be able to keep your tushie still during their set. Their latest album, The Silence In Between, is receiving high praise and is worth a listen. But it's their live show that may win you over.