Welcome to the greatest month of the year, Lawrence! Because Lawrence is such a vibrant, eccentric, and accepting place to be, we tend to pull out all the stops for PRIDE month. There are events for celebrators of every age, and we've done some digging to put them in a handy-dandy list for you. Here are some of the events that make Lawrence a PRIDE destination this year.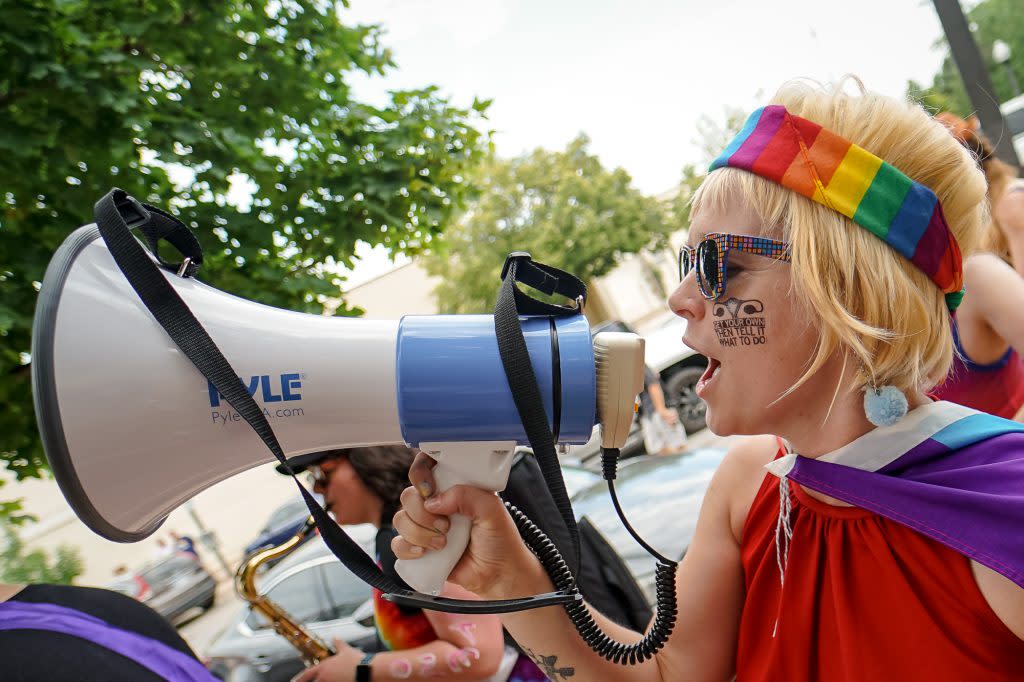 Downtown Lawrence | June 3
Everyone loves a parade! That's why Lawrence PRIDE is starting off the month of celebrations with their first ever street parade. There will be floats, marchers, and more as we celebrate love and unity in Lawrence. The parade starts at 3:00 p.m. and runs from 11th and Mass north to 6th and Mass.
You don't have to stray far, because the PRIDE block party kicks off right after parade downtown. Just follow the rainbow to 8th street between Mass and New Hampshire, and you'll find a stage with a host of drag performers, a dance party, drinks, and tons of activities for the kids.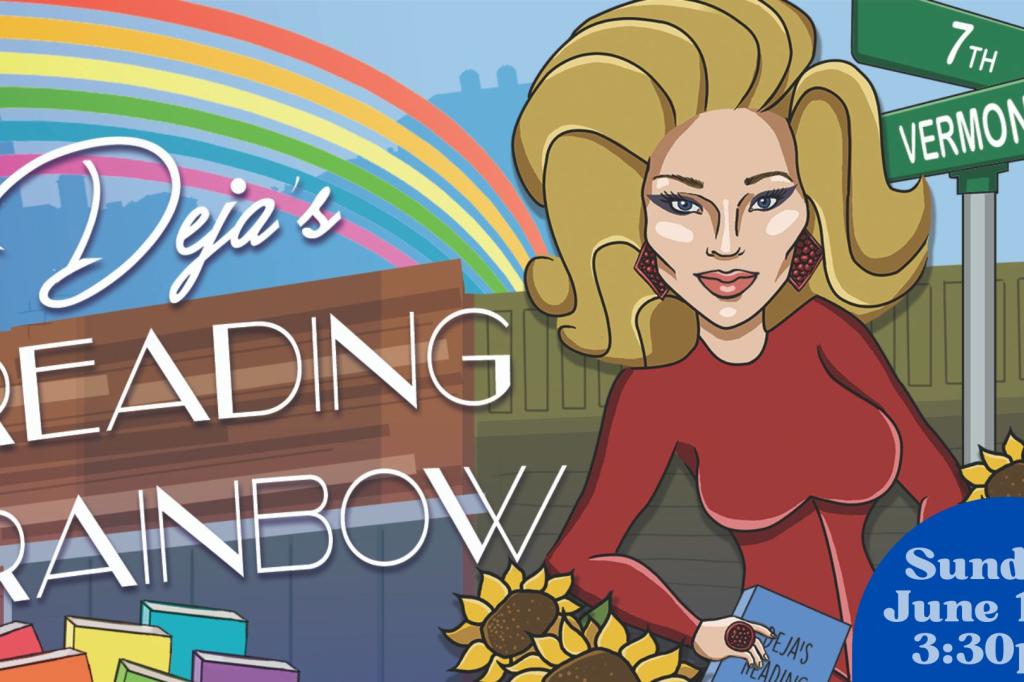 Lawrence Public Library | June 11
Drag Queen Storytime is a time-honored tradition in communities throughout the United States, and Lawrence is one of those trailblazers. Deja Brooks has hosted Deja's Reading Rainbow for as long as we can remember, and it's always a packed (and fabulous) affair. Bring the kids as she reads through books detailing love, acceptance, and individuality. There's always a craft after storytime, and Deja loves to meet each and every child who comes.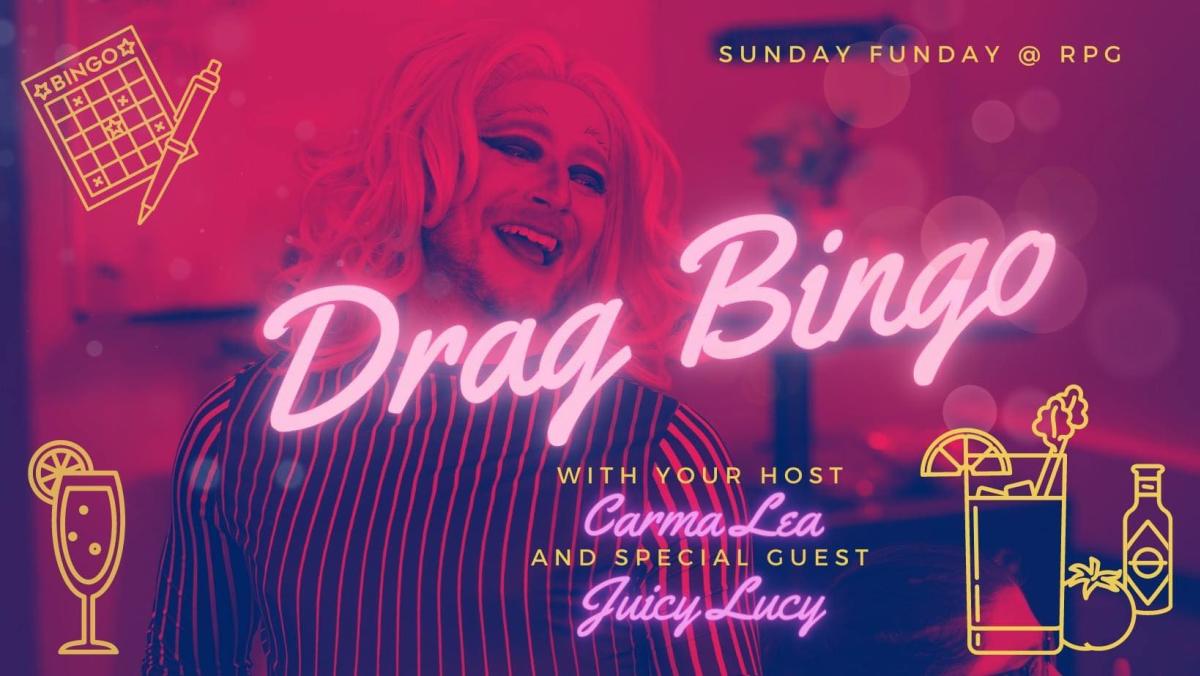 Drag Bingo
RPG (Restaurant, Pub, and Games) | June 11
There is no shortage of bingo fanatics here in Lawrence. Luckily, RPG has been pulling through with regular drag bingo events every month. The massive, multi-roomed restaurant sits in the heart of Downtown and will host drag bingo, hosted by local drag performer Carma Lea, on Sunday, June 11th. It's a great day to wind down after a wild weekend, and to meet other peers in the community.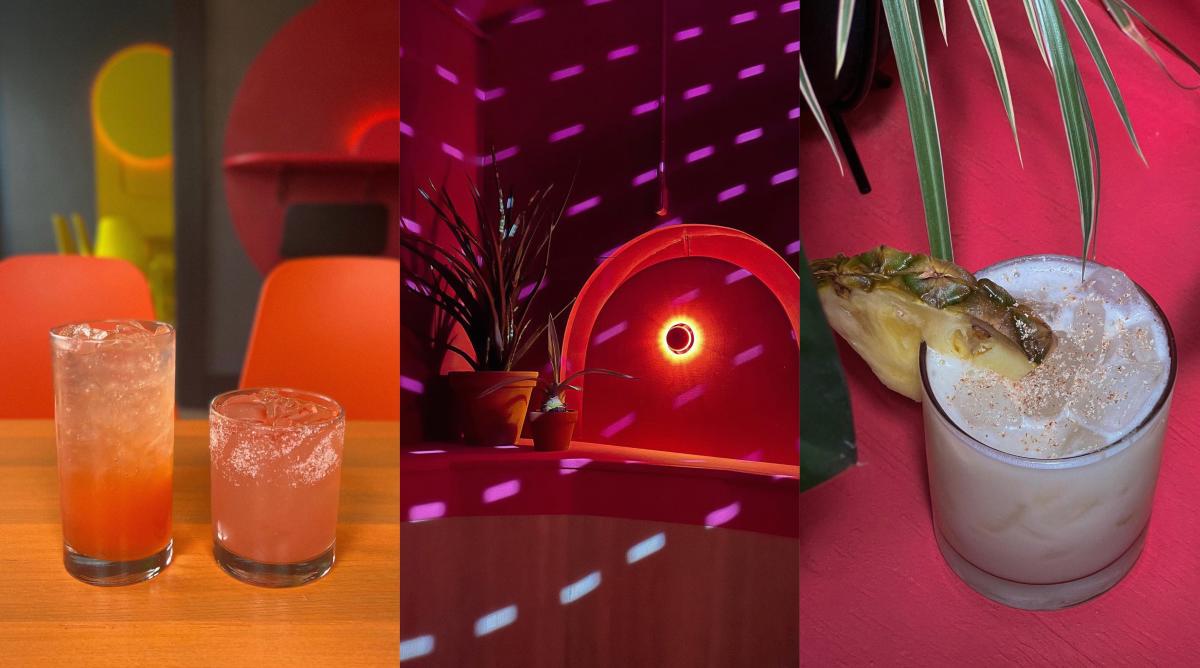 Henry's Upstairs
Yes, Lawrence, we do have a gay bar. Henry's burst onto the scene a while back after rebranding to reflect their colorful personality, using color blocking décor for various rooms at the cozy upstairs bar. Since then they've been packing their schedules with fun events for the LGBT community. Every first Wednesday they host Bimbo Bingo, on every second Tuesday they host Open Art, and on every third Thursday they host trivia. If you have enough stamina after the big PRIDE weekend, you can head over to Grounded (underneath Henry's) for Eggs & Legs Drag Brunch. Come for the wide array of events they regularly add to their calendar, stay to find out what "gay ice water" is.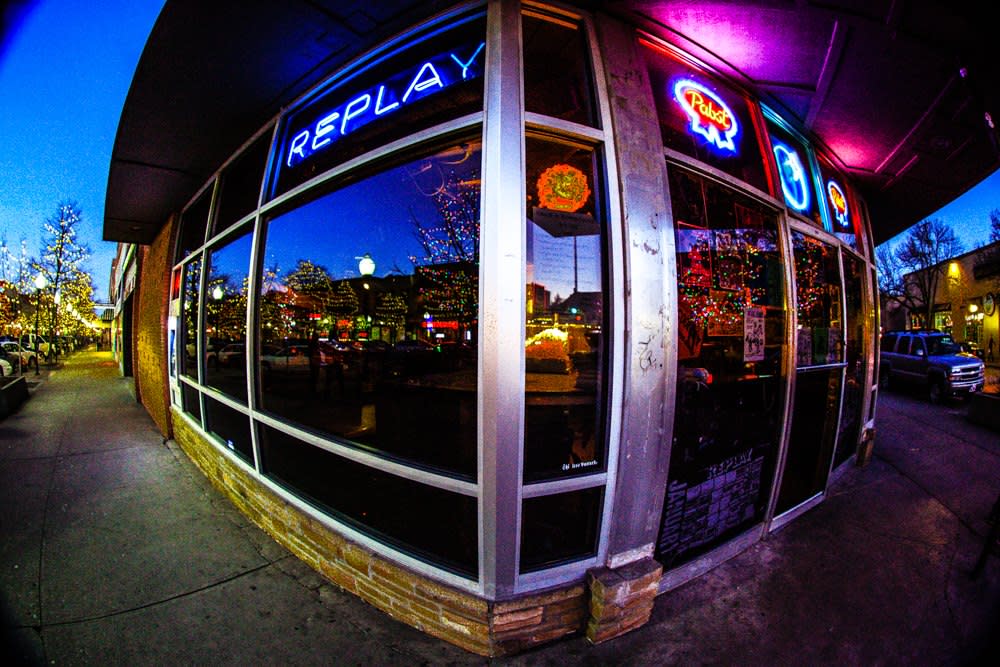 Replay Pride Festival
The Replay | June 30
For the nighttime LGBT community, the Replay has been a home away from home. In addition to holding weekly PRIDE nights on Wednesdays, the venue regularly hosts both LGBT DJs and musicians. They're rounding out the month with a special PRIDE festival. The early matinee will be all-ages, and feature vendors, face painting, and more. The late-night event will be 21+ and feature live music and drag performances.
Other PRIDE events to keep on your radar: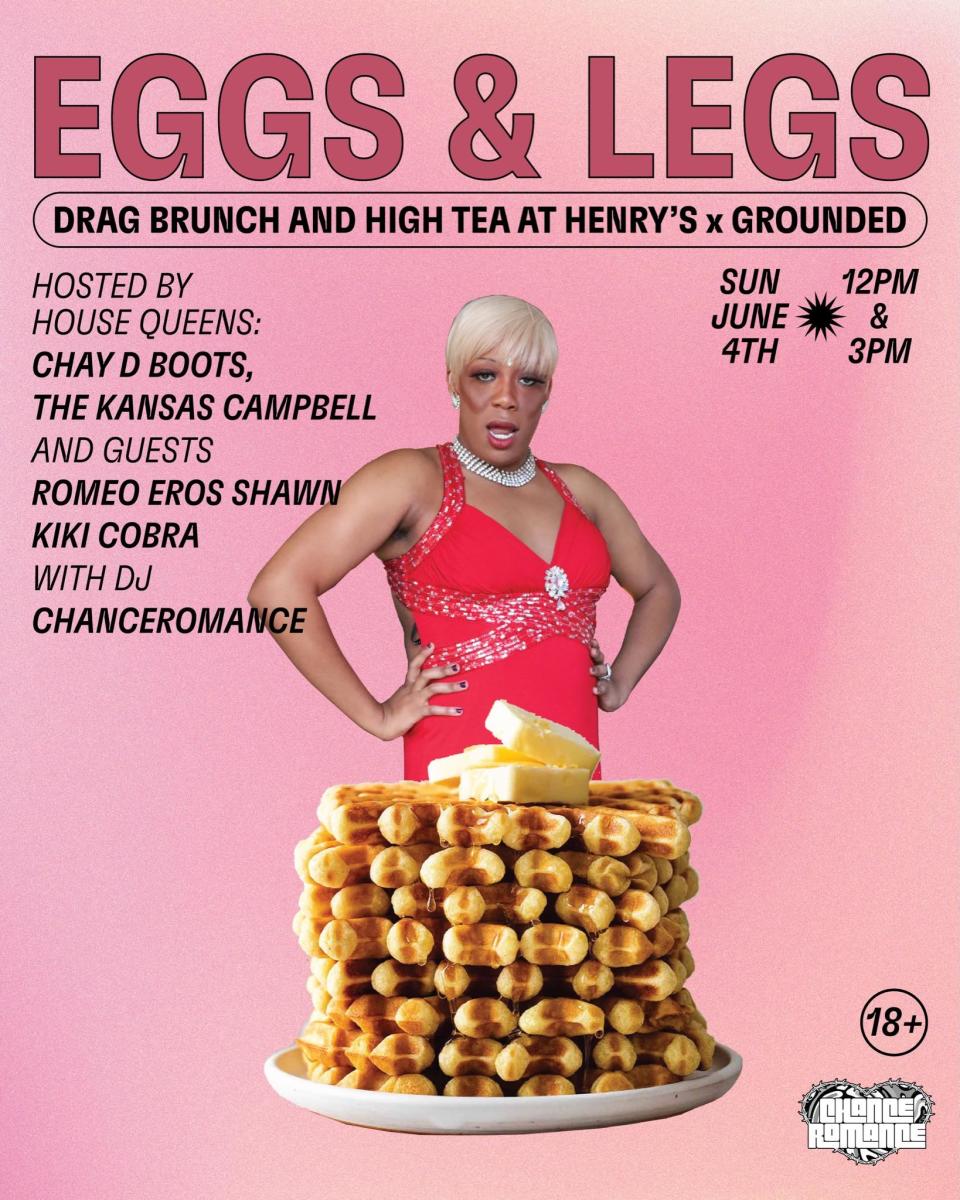 Eggs & Legs Drag Brunch
Grounded Coffee
Drag Shows every Thursday with MsAmanda Love and Novacayne DeMornay
The Jazzhaus
Maceli's | June 2
RPG | June 4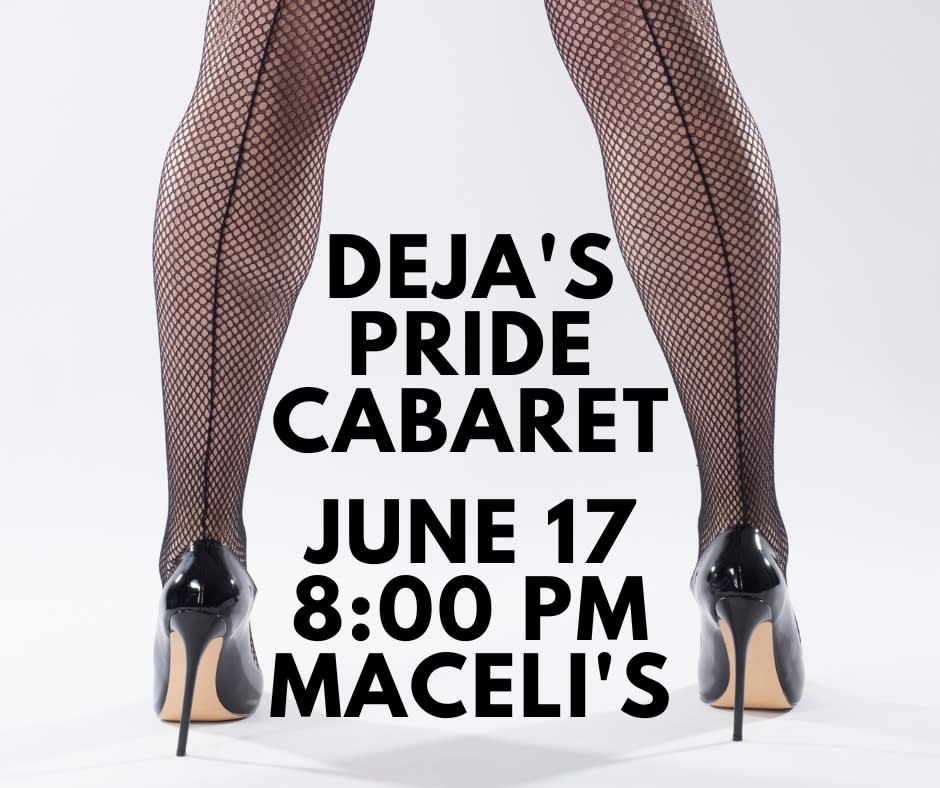 Maceli's | June 17