Well well well, if it isn't FULL SWING. That's right, we've got an almost entirely in-tact music scene up and running this month… and get this, there's even A REAL-LIFE MUSIC FESTIVAL on deck. We can't believe it. Every month gets better and better, and August is no exception. We've been waiting nearly two years to say this, but it looks like there is finally something for everyone in August. Here are our top picks: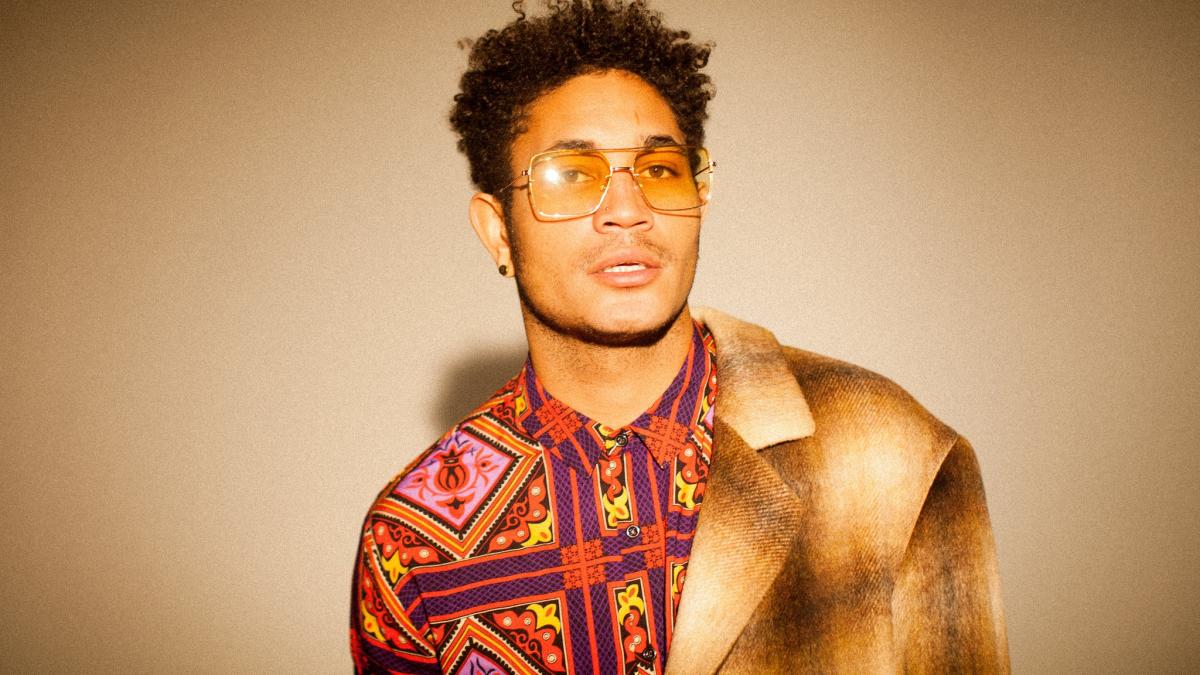 Liberty Hall | August 14
Bryce Vine is an R&B singer gaining notoriety for his upbeat and carefree pop tracks (he recently landed on President Obama's Summer playlist). If you need a burst of fun, colorful, and energetic music in your life, head to Liberty Hall on August 14th. This long-standing artist tends to release tracks that stay at the top of the charts (his single "Drew Barrymore" shot him into the Billboard Hot 100 charts in 2018), but it's his smooth vocals and knack for keeping things light that tends to draw audiences in. Bryce Vine is sharing this tour with Blanco Brown.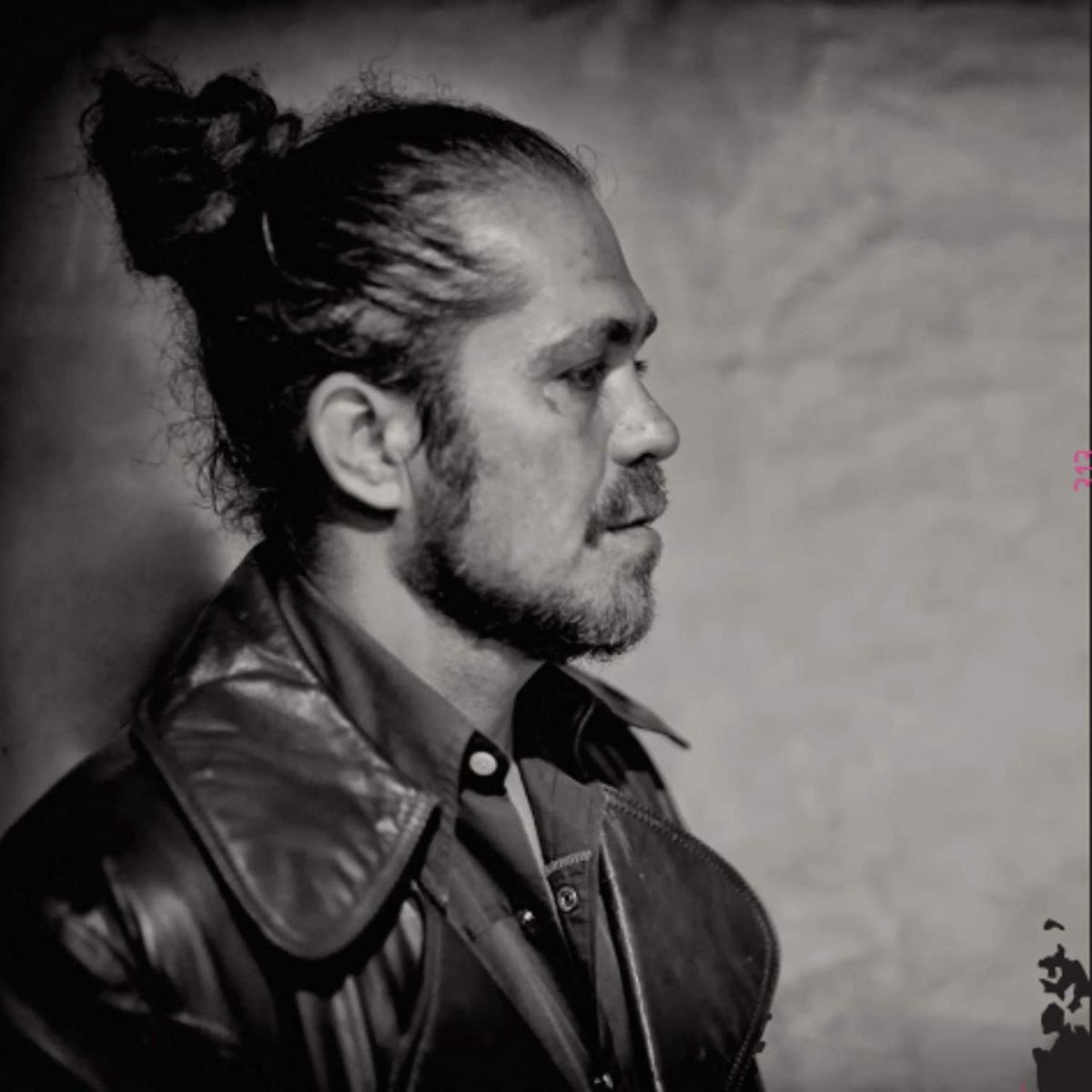 Downtown Lawrence (The Granada) | August 14
In what's likely to be one of the most glorious comebacks of the year, Live on Mass is returning to the Downtown Lawrence landscape in style. When's the last time you actually attended a real block party on the street full of live music, dancing, and fun?
Citizen Cope is set to play, and he comes touting a new album, The Pull of Niagra Falls. The event is free and all ages, and takes place downtown on the street in front of the Granada.


Replay Lounge | August 21
Oh goody! Are you in for a treat! If you haven't been to an Approach show, get your tushy down to the Replay on August 21st, and bring your dancing shoes. This is not only our longest-running rapper's first show since the pandemic, it's also his birthday (bring balloons). Approach is an all-encompassing entertainer, MC, and overall solid dude. We expect half the town to show up en masse for this one, it is not a show you'll want to miss.
Also, never forget that Approach put out one of the best albums of the pandemic: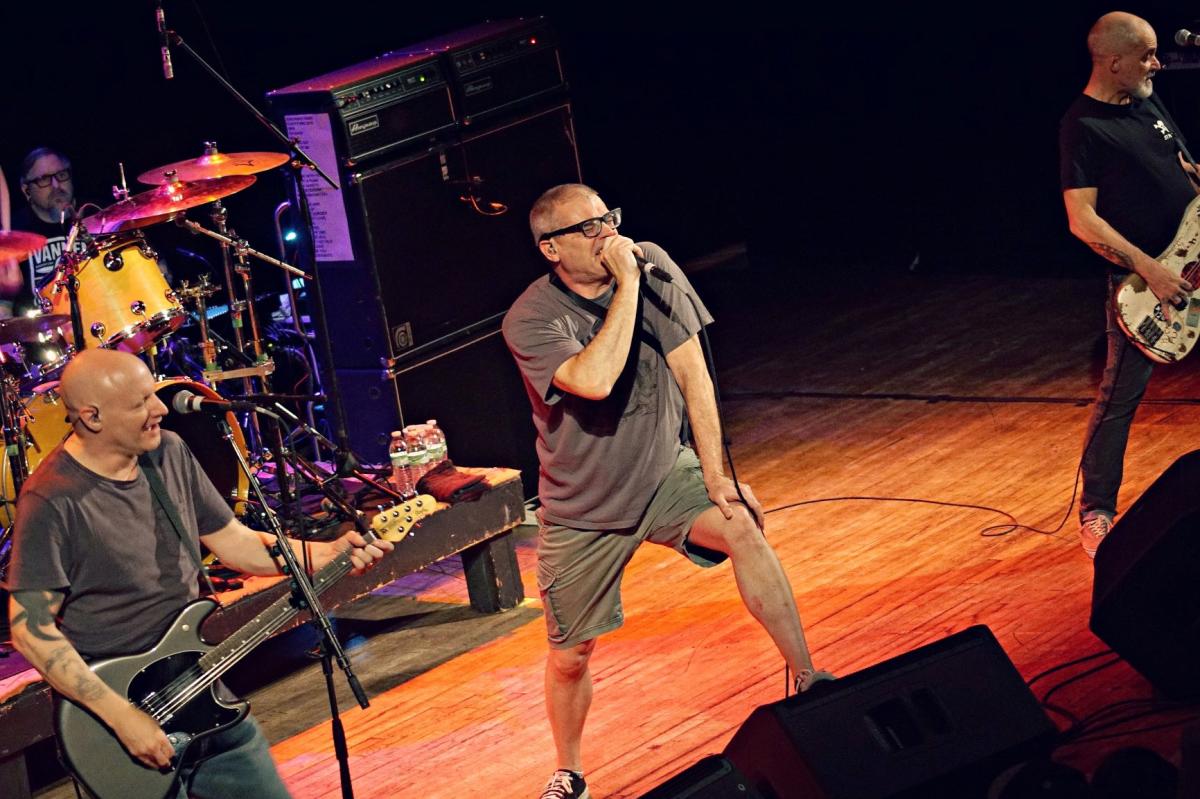 Liberty Hall | August 26
OK, so the last time Descendents played Liberty Hall, it was nuts. We expect it to be even crazier this time on account of all the pent-up punk rockers who've had nowhere to thrash for the last year-and-a-half. That's the great thing about those shows where legendary punk bands are slated to play, everyone shows up. It's like watching Ferris Bueller's fan club come together (the sportos, the motorheads, geeks, , bloods, waistoids, dweebies, etc.).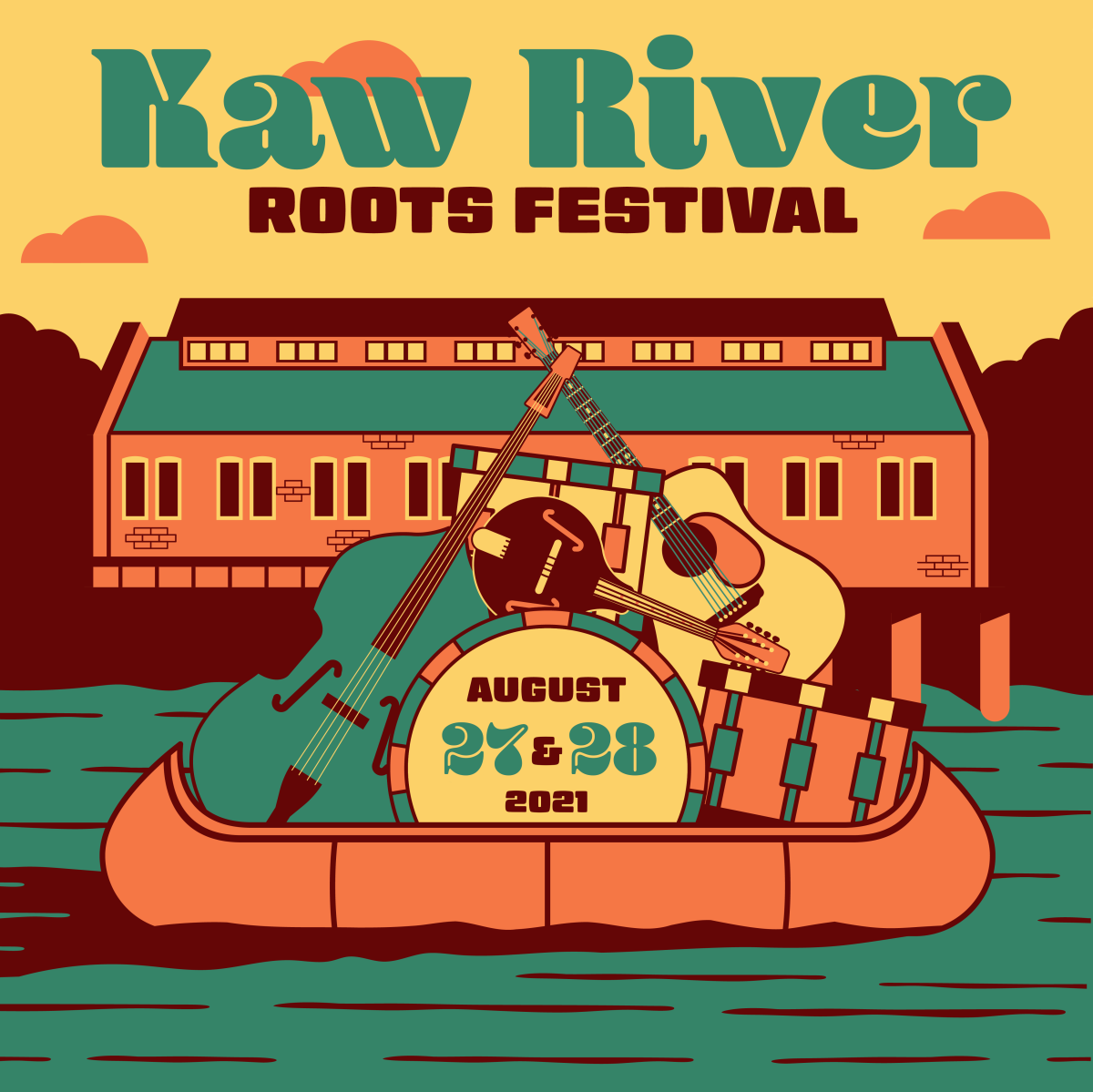 Abe & Jake's | August 27 & 28
There's no better way to close out the month (and the Summer) than with a fantastic bluegrass festival (consider this a warmup for Winfield). This was actually supposed to take place before the pandemic, so we're glad to see it up and running this year. What's special about this event is it features popular touring acts taking the stage with the locals. This is where you'll see a host of bluegrass and folk performers over two days and four stages at Abe and Jake's (with late-night performances at the Bottleneck.
Here's a quick glance at the lineup, but for more information, you'll want to visit their website.
The Travelin' McCourys, Michael Cleveland & The Flamekeeper, The Kitchen Dwellers, Fireside Collective, Opal Agafia, Julian Davis & The Situation, Kyle Tuttle's All Stars, Kelly Hunt, Circus No. 9, Sky Smeed, Mire Pral, Short Round Stringband, Chain Station, Unfit Wives, Xaris Waltman + Julian Davis, Dewayn Brothers, Spencer & Rains, Lily B Moonflower, Sally & The Hurts, Jake Keegean Band, Megan Luttrell,  Tyler Gregory, Alexa Dawson Trio, Old Fangled, Cowtown Country Club.
Find more live music events here>