October is notoriously referred to as "Rocktober" for a reason. It's when all the stars (or rather, tours) align and everyone comes through Kansas. It's also a time to get spooky—and as a result, some of the better shows get booked closer to Halloween. Rocktober also marks a special occasion in Lawrence—the return of the Granada after undergoing massive renovations! So here are, in our professional opinion, the best shows where you can get your spooky rock and roll rowdies out.
Fally's note: Most of these shows require vaccinations/negative test results, so check with your local pharmacy to get the shot and protect live music. It'll take you no time at all, and most offer walk-ins.

To kick things off in October, Lebanese-American rapper Riz La Vie is set to perform at the Bottleneck. The socially-conscious rapper is touring after (like most performers) a year without shows, but that doesn't mean he sat idly by. He spent the pandemic working on new singles, his first new music since 2020's Feed EP. Whiterosemoxie will be opening the show.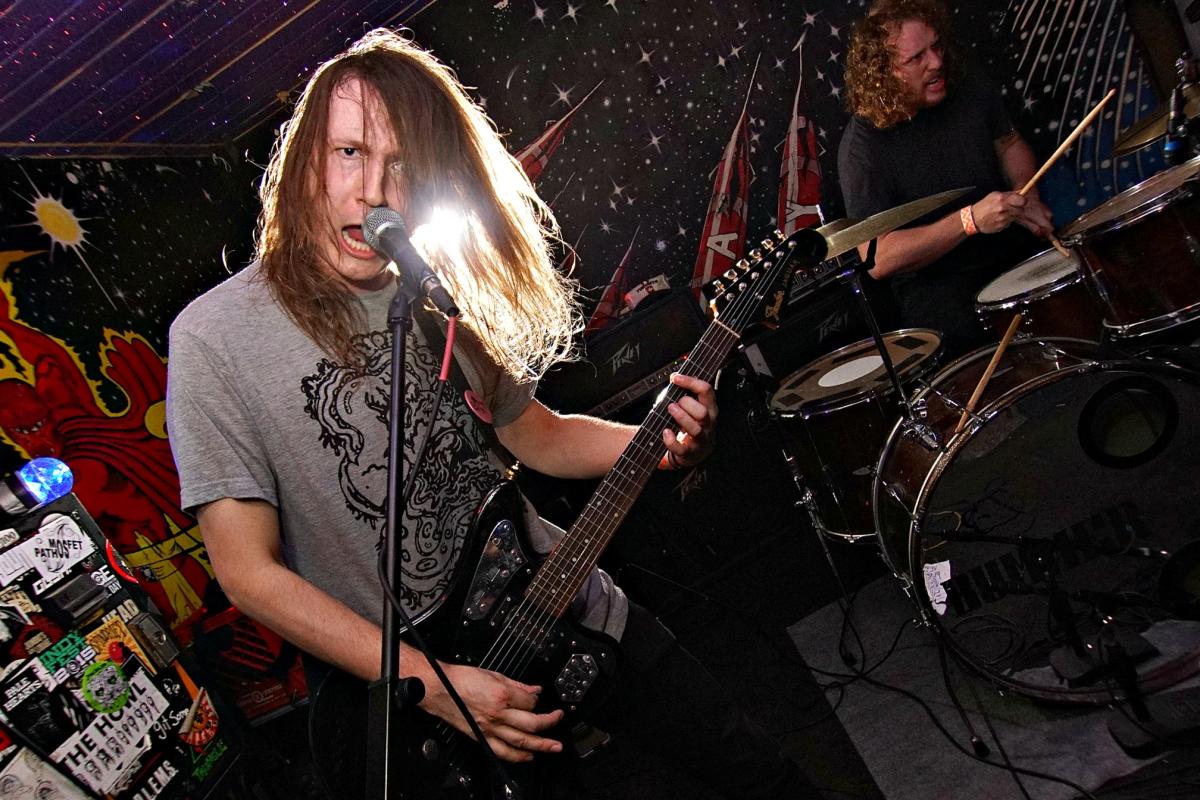 If you are looking for one of those death-by-rock-and-roll shows, Bummer's set will surely provide at their album release show at the Replay. For context, yours truly has retained a few injuries to both my body and my camera gear (don't worry, both are insured) at their shows.
The Replay has spent most of the Fall booking enticing shows from eclectic backgrounds, but sometimes you just need a good rock show to kick you in the face. Come for Bummer's thrashy no-f*cks-given live presence, stay for a rare appearance from longtime rockers The Casket Lottery. Abandoncy, a whippersnapper of a band with the guitar-shredding force of a thousand suns, will open.
Quarantine is a bummer for everyone, but if anyone's going to thrive as an artist in quarantine, it's Kawehi.
The musician is famous for what she can accomplish on her own with not a single extra person to help. She gained instant notoriety for her one-woman-band, which included beatboxing and intoxicating loops. Her powerhouse vocals seal the deal for most fans, of which there are many, so get your tickets early for this one.
Kawehi's tour is dubbed "The Quarantine Sessions," so she'll likely be debuting some new music she crafted as a one-woman-show during the pandemic.
This is a not-to-miss event. If there's one show you make it to in October, make it this one.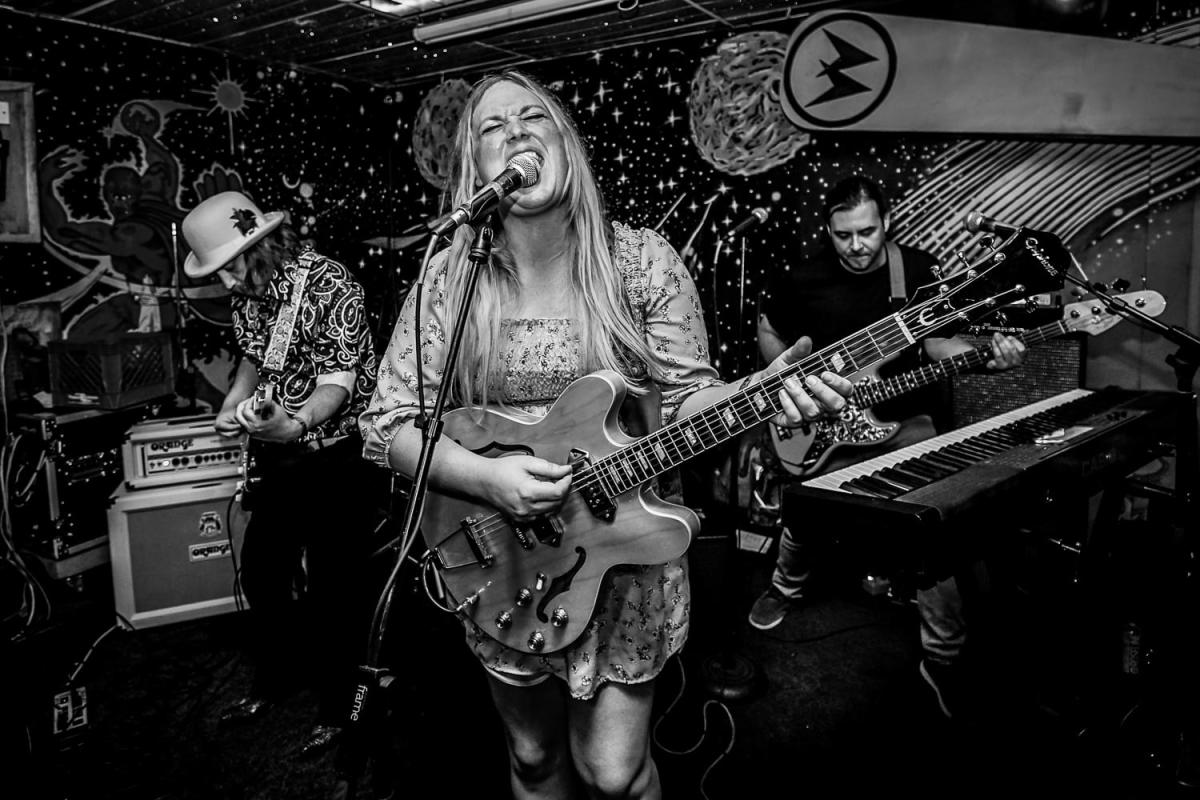 If you want to watch the club kids absolutely blow it by going too hard before they even get to Halloween, this is the show to see.
In what is arguably going to be the sexiest of all the rock shows, The Replay is rounding out the month with a stellar weekend of Halloween shows. It starts with The Creepy Jingle, who just oooooooooze grungy coolness with their garage-rock-for-the-masses sound. Keo and Them provide the sultry vocals, and The Sluts provide the debauchery (as they usually do). Tighten your laces and thigh-high boots, this one's going to be one for the books.

Pink Fuzz and Bloom at the Replay
October 31
Well, well, well, if it isn't one of Lawrence's favorite rock touring bands. Pink Fuzz are no strangers to the area, dropping in a couple of times every year to just absolutely wreck your face with their jaw-dropping shredding and their extra-wicked brand of rock and roll. I think the last time we saw this band, they were climbing on top of speakers and monitors while shredding in everyone's faces (there's a photo out there somewhere of someone's face literally smushed up against the guitar). We can only imagine the shenanigans that will go down at this show, if everyone can keep it together enough from the previous two night's shows at the Replay. We expect Bloom to go full Bloom and distribute their risqué psych-rock flex all over the crowd (is there even such a thing as a bad Bloom show?).
Just for reference, this is the show to go to if you really like The Black Angels, or, uh, like to pretend you're one of the vampires in "Only Loves Left Alive."
Other must-see events this month