If August was the month that festivals came back to Lawrence, September is the month that welcomes back regular events at our big venues. The Autumn season is upon us, and that means tours are in full swing. This month, we'll be seeing a robust concert calendar from Liberty Hall, The Granada, and the Lied Center. Here are our best bets for September: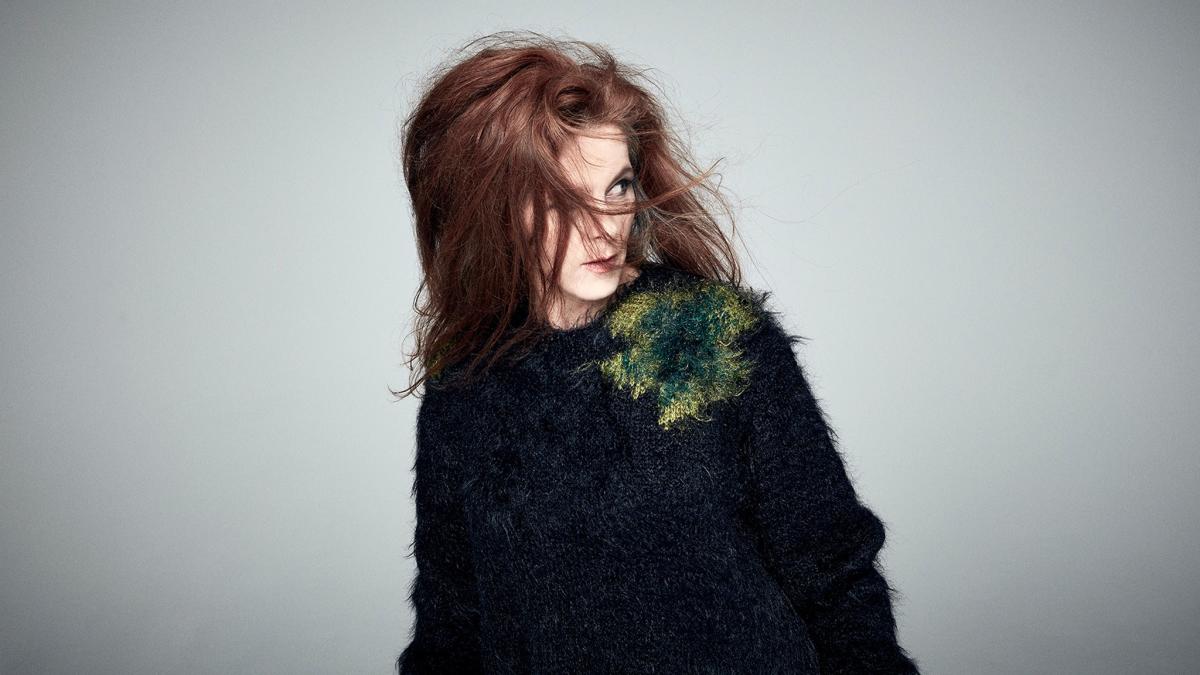 There are a lot of big shows at Liberty Hall this month, and it was pretty difficult to single any out. But this is going to be a popular one. Neko Case's date was postponed time and again over the course of the pandemic, but it looks like it's FINALLY happening. After launching a newsletter about nature to connect with fans during the pandemic, she's heading out on a fall tour with fellow New Pornographers bandmate AC Newman.

Every now and then you get a show that just has everything. This is that show. The Friday matinee show features three attractions: Tacos, Tejano music, and burlesque.
If you missed Fiesta this year, this is your chance to get Downtown and experience a mini-version of it. The annual event brings taco vendors to the small venue to serve up delicious food and compete for the top spot.
On the music side, DJ Joey Chingasos (one of Lawrence's most beloved DJs) is teaming up with his family's Tejano band to help you dance off the massive amount of tacos you'll likely consume at the event. The added bonus of burlesque comes from Foxy By Proxy, an outstanding set of part-time entertainers and full-time taco stans (it would be mildly inappropriate to explain the taco stanning in this family-friendly post, so you'll have to see the show to understand what we mean).

The Replay comes to us again with a big dose of culture thanks to this early, all-ages matinee. Arquesta Del SolSoul tends to hit the stage with a big lineup, powerful vocalists, and enough percussion instruments to bring the dancer out of even the shyest attendee. They'll be performing alongside local rapper Cuee, and Vivid Zebra alumn Raymond (the sultriest voice in the regional music scene) and Roosevelt (the deepest voice in the regional music scene).

We didn't realize how much we'd miss arguing with a 20-some-discography-deep-band's cult-like following over which album they prefer, but after this nightmare pandemic we're ready to go all-in. We've also missed The Granada, and this show is a good opportunity to see the newly spruced-up venue.
The emotional and frenzied tone of The Mountain Goats music flood their massive amount of releases, building an army of dedicated fans who tend to scream lyrics back at the band during their high-energy concerts. They're touring on their latest release, Dark In Here. Expect the show to nearly sell out.

To celebrate their 51st anniversary, the founding members of America (a band that was formed in London) are headed out on tour. They'll be stopping by the Lied Center at the end of the month, touting their biggest hits, including "A Horse with No Name," "Ventura Highway," "Sister Golden Hair," and "You Can Do Magic. 

Other notable events: