There are a lot of big things happening in July! For one, indoor nighttime rock shows are back. Second, The Bottleneck is finally easing back into the live music landscape (we missed you, Bottleneck!). There are a few surprises in store for music-goers, and a heavy holiday weekend outlook. So without further delay, let's dive into some of the best shows hitting the Lawrence music scene this month.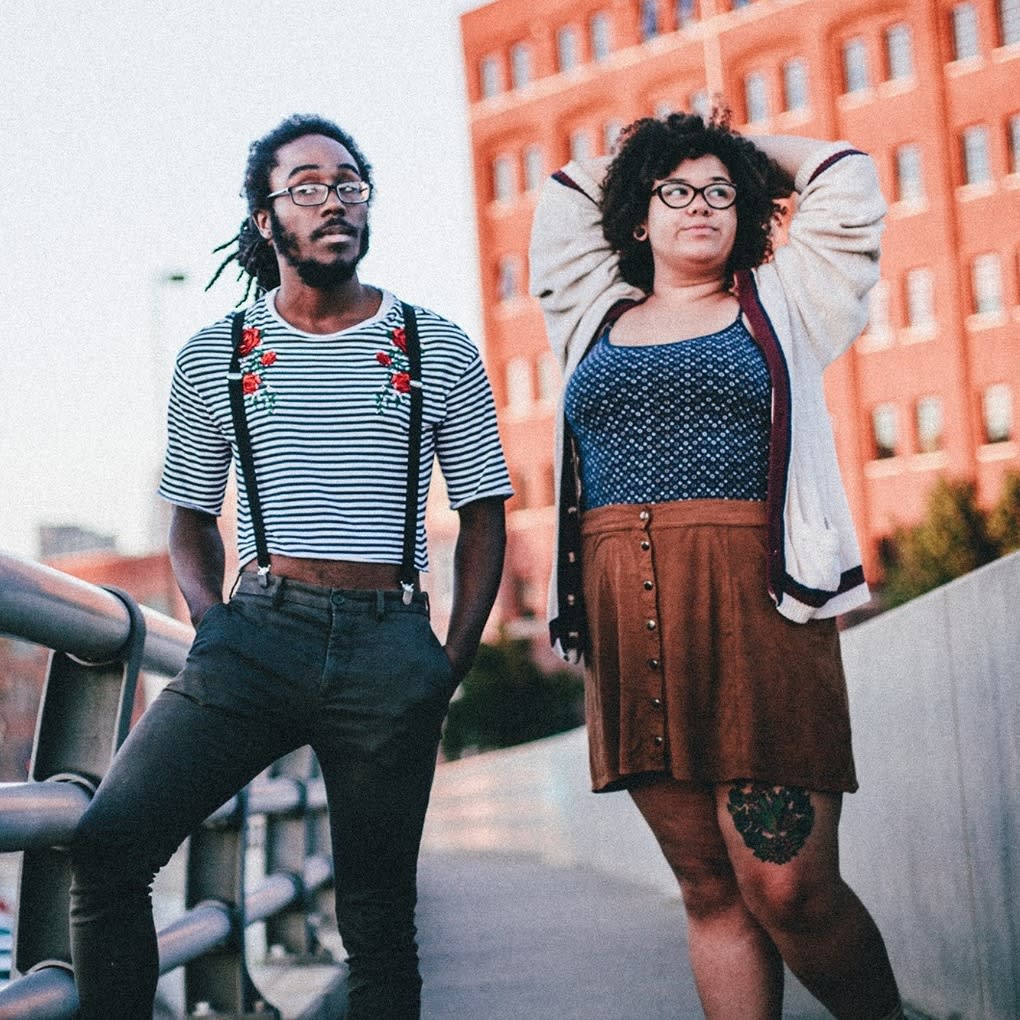 We're starting off this list with a double feature for The Replay because these are can't-miss events. You can kick off the holiday weekend with some of the best local talent our region has to offer. The Black Creatures, out of Kansas City, is an energetic, lyrical-mastermind duo that we have SORELY MISSED in these parts. This is their first public appearance in Lawrence since 2020, and they'll be joined by the ever-popular rapper Cuee and the angel-voiced Micha Anne.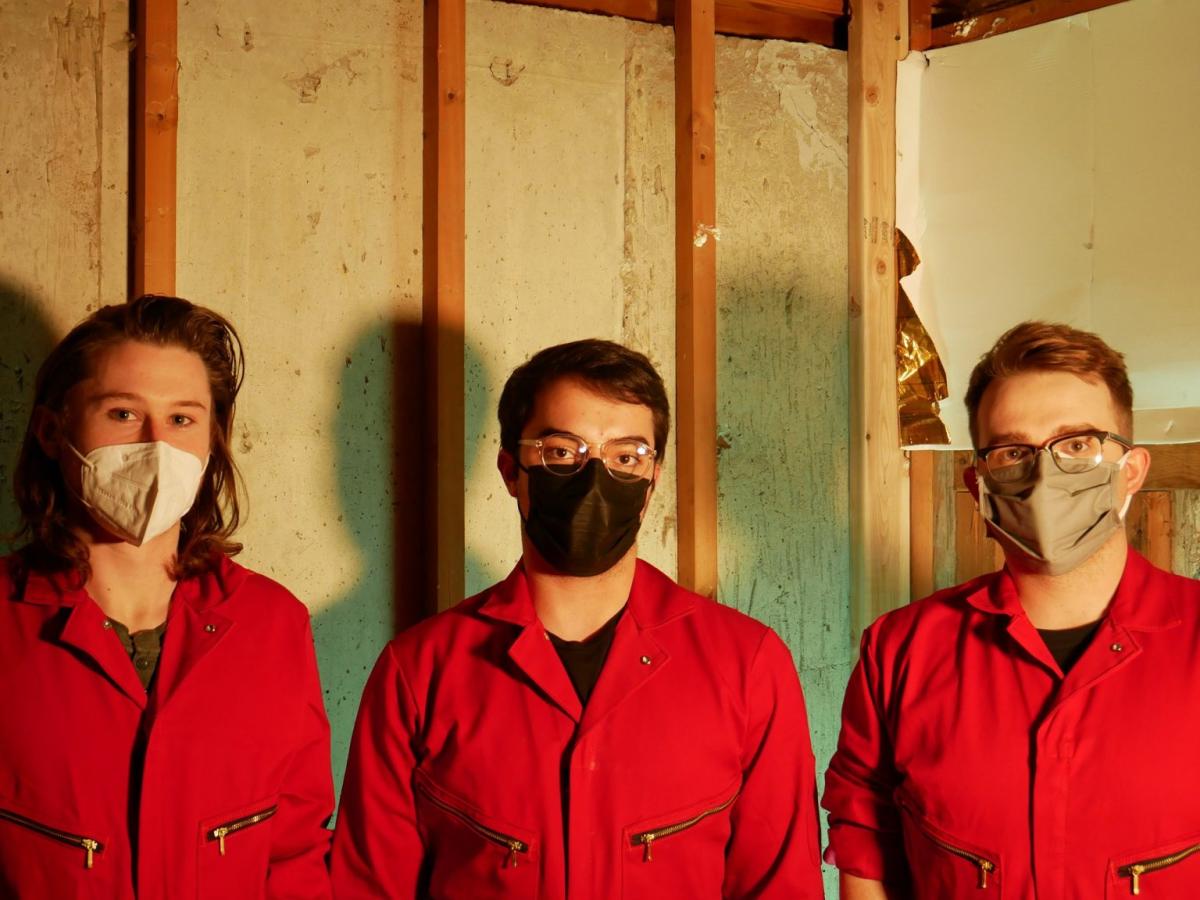 Oh boy! Nighttime rock shows are BACK at The Replay! I know we're all a bit out of shape due to the pandemic, so I'm telling you now to start stretching because this is sure to be a rowdy one thanks to some of the more energetic players in the scene. Chess Club will be celebrating their latest release, You're Lucky I Like You, with their powerful and frenzied brand of emo. Longtime punks and overall rowdy fellas Red Kate will likely tear the place down. 


Aren't you glad Summer City Band Concerts are in full swing? Each week comes with a different theme, and July 14's is "Hollywood and Broadway Favorites." If you're feeling patriotic, the July 7th show's theme is "American Tribute."
The band has really stepped up their game in recent years under the direction of Paul Popiel. Each week brings new guests to the gazebo (or rather, lawn this time around), ranging from vocalists to soloists and guest conductors. There's always a surprise in store, and as the season winds down in July, we're sure to see some special appearances.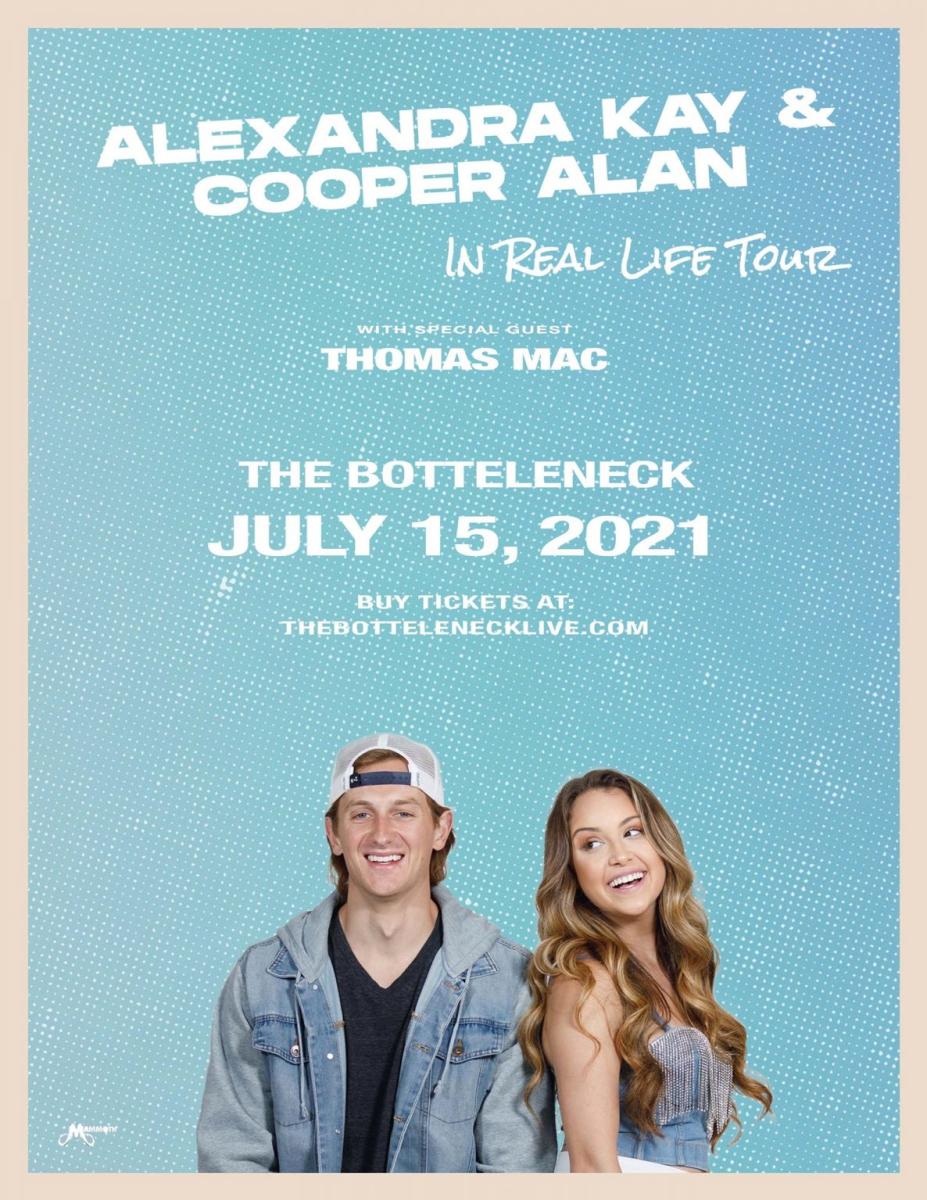 Can you believe it?! We're so close to seeing shows at the legendary Bottleneck again! One of the first big-ticket items comes via Alexandra Kay, a country artist who made it big when her cover of Dolly Parton's "Jolene" (worth your time to watch it below) which has now garnered 3.7 million views on YouTube. She comes to this show with fellow country artists Cooper Alan and Thomas Mac.
Find more live music events here>